Your Monthly Bulletin of Handmade Marketing Tips, Industry News & Creative Inspiration For Aussie Makers

November Social Media Calendar
Events for creating social media posts, timely offers & themed email marketing that celebrates your unique handmade gifts.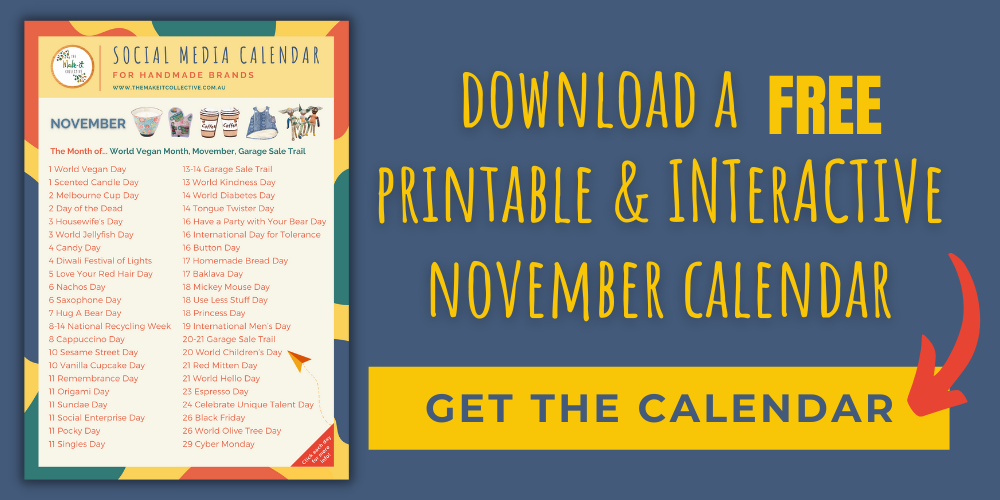 ---
How to be Productive Infographic
From the creator of infographic design tool Adioma comes this visualisation of 35 easily actionable tips to improve your productivity and squeeze more out of every day. From keyboard shortcuts and Idea Dump Books to starting before you feel ready; introducing just 2 or 3 of these rules to your daily routine could have a profound impact over the course of a year.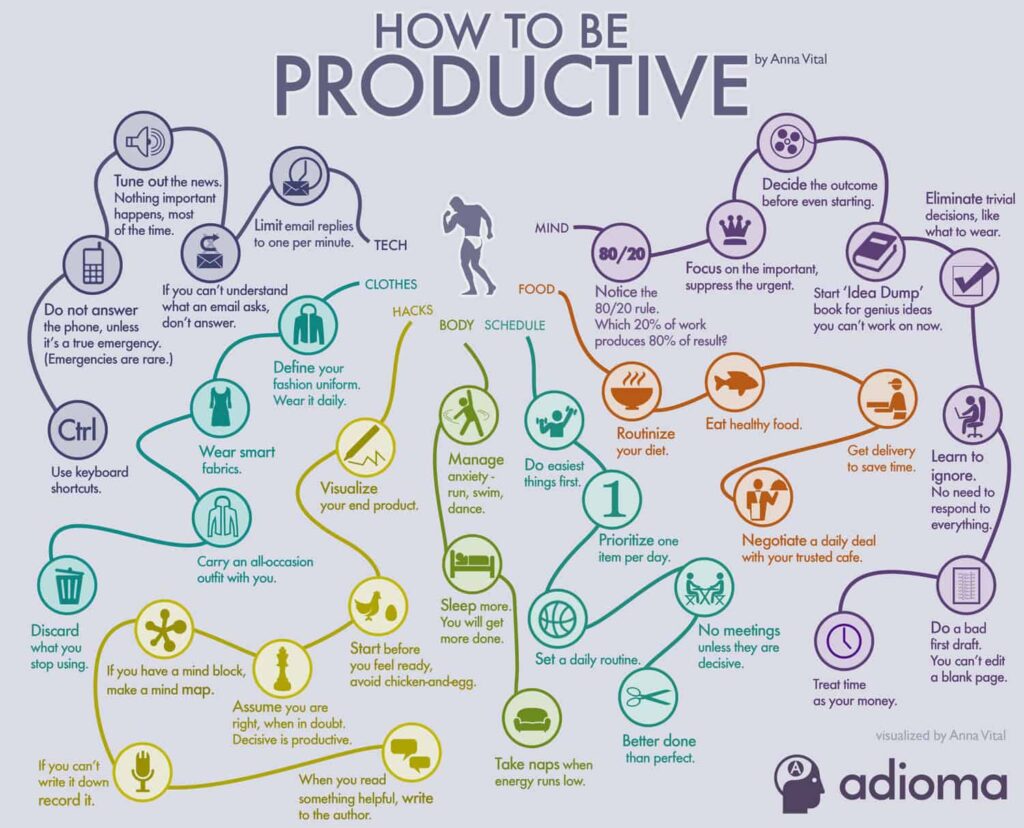 ---
Artist Callout- St Kilda Affordable Art Show
Space2b are seeking artists & creatives to feature in their St Kilda Affordable Art Show – an exhibition that celebrates the power of creativity and expression of joy in the lead up to Christmas and New year celebrations. They are accepting a wide range of styles and mediums, including paintings, etchings, drawings, handmade jewellery, clothing, ceramics, photography & limited edition prints with a max price of $300 per piece. Applications close Friday 19th November 2021.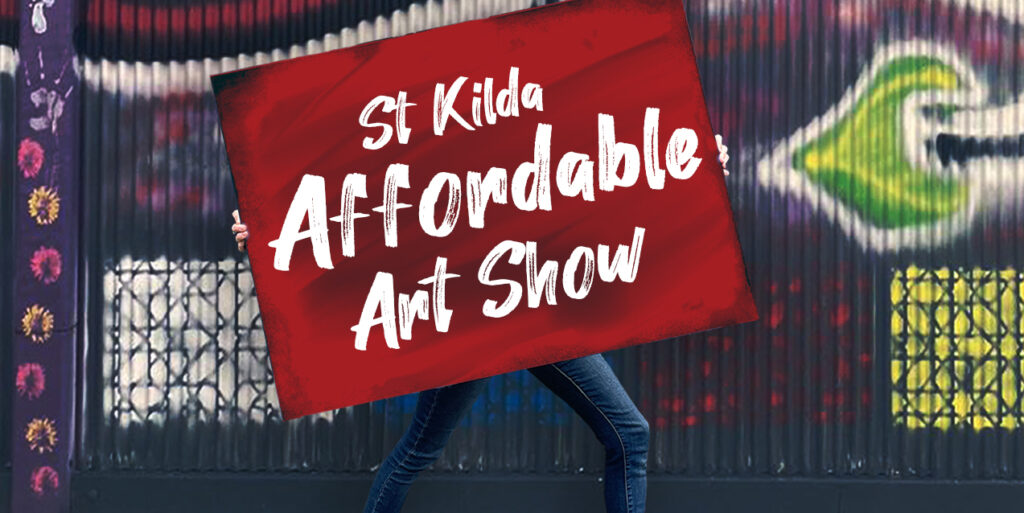 ---
$15,000 Art Prize – Open to Artists Across Australia
The Bayside Acquisitive Art Prize is a celebration of contemporary Australian painting. The finalist exhibition brings together a broad range of artists, both established and lesser known, whose varied approaches to the painted medium convey the breadth and diversity of painting in Australia today. Applications close 5pm, Friday 11th of February 2022.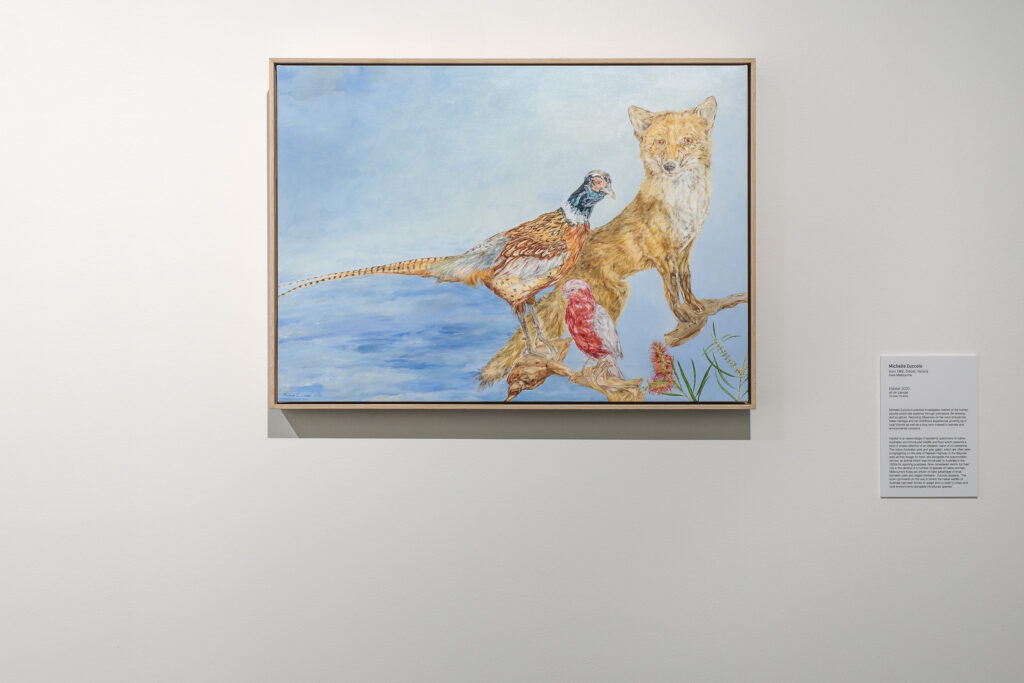 ---
5 Product Pricing Tips for Markets – What We Can Learn From Restaurant Menus
Restaurant menus are strategically designed to encourage people to buy more. Here's some research-backed ideas that makers can borrow from menu design and apply to their own handmade market price lists to positively influence buyers' decision making…
Reduce Choice:

The "paradox of choice" suggests that the more options we have, the more anxiety we experience when making a decision. Seven options per food category has proven to be the magic number for restaurant menus, as more than this can be overwhelming for buyers. How many options do you have per category?

Remove Dollar Signs From Your Market Price List:

Make price tags as inconspicuous as possible and remove the dollar signs, which remind people they're spending money. Try writing 10.00 or 10, instead of $10.

Write Out Prices:

A Cornell University study found that writing out prices encouraged restaurant guests to spend more. For your market price list, try using "fifteen dollars", rather than $15.

List the Most Expensive Item First:

Try featuring your most expensive handmade gifts at the top of your price list – this makes everything that appears after seem more affordable.

Fluff Up Product Descriptions:

If longer, more descriptive menu items can sell up to 30% more food, the same could be true for your market price list. Menu Engineer Gregory Rapp explains, "The more copy you write on the menu item, the less it costs in a customer's mind because you're giving them more for their money". So, "Scented Candle" becomes "Handmade Mojito Scented Soy Keep Candle in Reusable Japanese Tea Cup."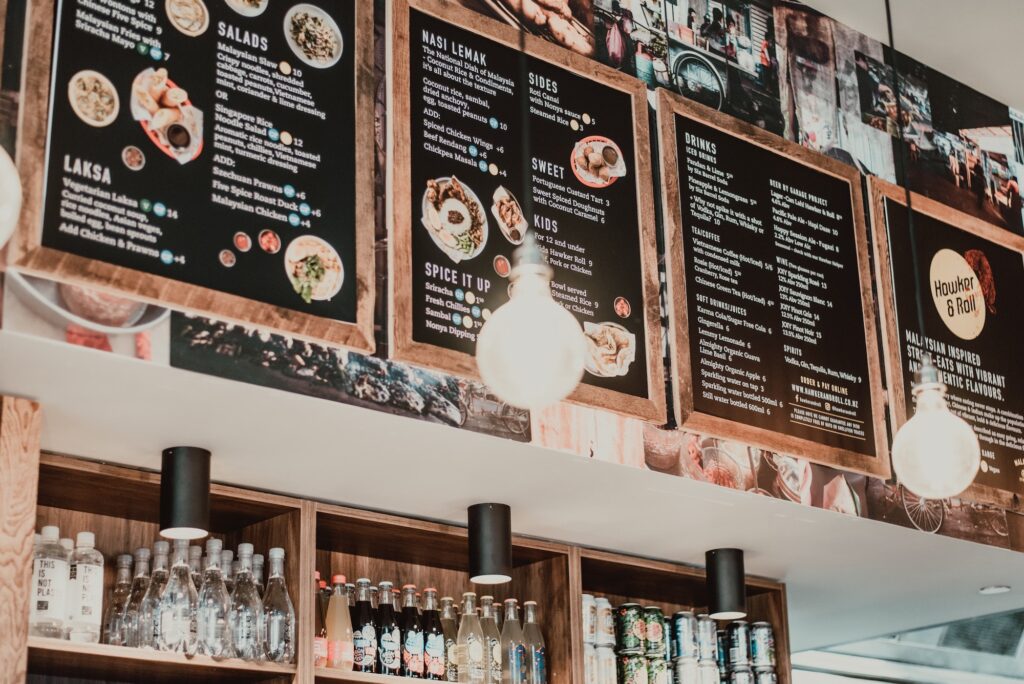 See also…
👉 Tips For Writing a Winning Handmade Market Application
👉 How to Prepare for a Makers Market: The Complete Checklist From Go to Whoa
---
For-Purpose Businesses Wanted: NEW Australia-Wide Directory
Think Enough celebrates businesses that put their mission at the centre of operations and are looking for those who value purpose as much as profit (if not more!). They believe businesses should be responsible for, and transparent about, their impact, which is why the Think Enough platform will be populated by businesses willing to open up and show off what goes on in the background and on the inside. Their new Directory is ready for testing and they're onboarding businesses in South Australia and Victoria first.
---
Gluing Tool for Makers
thistothat.com helps you choose the right glue for your bonding requirements based on current adhesive market offerings and the glues that have worked best for them. And if you really want to impress your maker friends with some glue trivia, they've got that too.

---
Just for Fun: Master Craft Teaching with Adam Savage
Remember that guy from Mythbusters? He has his own YouTube channel, which he describes as a community playground for makers and curious minds. On his channel, Adam Savage's Tested, he and his team share ideas, inspire each other to build their obsessions and explore the intersection of science, popular culture, and emerging technology, showing how we're all makers at heart. Here's a few tutorials to get those creative juices overflowing…
📹 Designing & Prototyping Laser Cutter Projects
📹 Haunted House Miniature Diorama Build
📹 Tested Favorite Tools: Paper Crafting Cutters
📹 How To Make a Custom Neon LED Sign
📹 Adventures in CNC: Making a Plywood Room Divider
📹 Weird and Wonderful Vintage Analog Clocks
📹 How to Make Alcohol Inks from Old Markers
📹 Adam Savage Makes a Papercraft Animal Mask
---
Sew & Tell
Meet Sew&Tell – Peppermint Magazine's new dedicated digital magazine about sewing with style, sustainability and substance! Sew&Tell brings together their most popular sewing stories and DIYs from the pages of Peppermint, along with a plethora of new stories and inspo to boost your sewjo. Find SIX different DIY projects to help you while away the crafternoon, and get exclusive access to a FREE PDF pattern download – the Tiered Maxi Skirt. This inaugural issue is available from their website now for AU$12.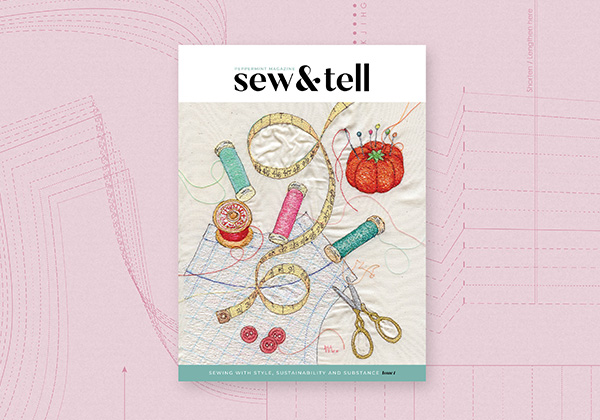 ---
Remove Objects & Defects From Product Photography for Free
Photobomber ruined your selfie? Ketchup stain on your shirt? Want to replace some text or graphic? CleanUp.pictures is a free web application that lets you cleanup your photos with a quick & simple interface. Have a go at removing the arm in the test image below…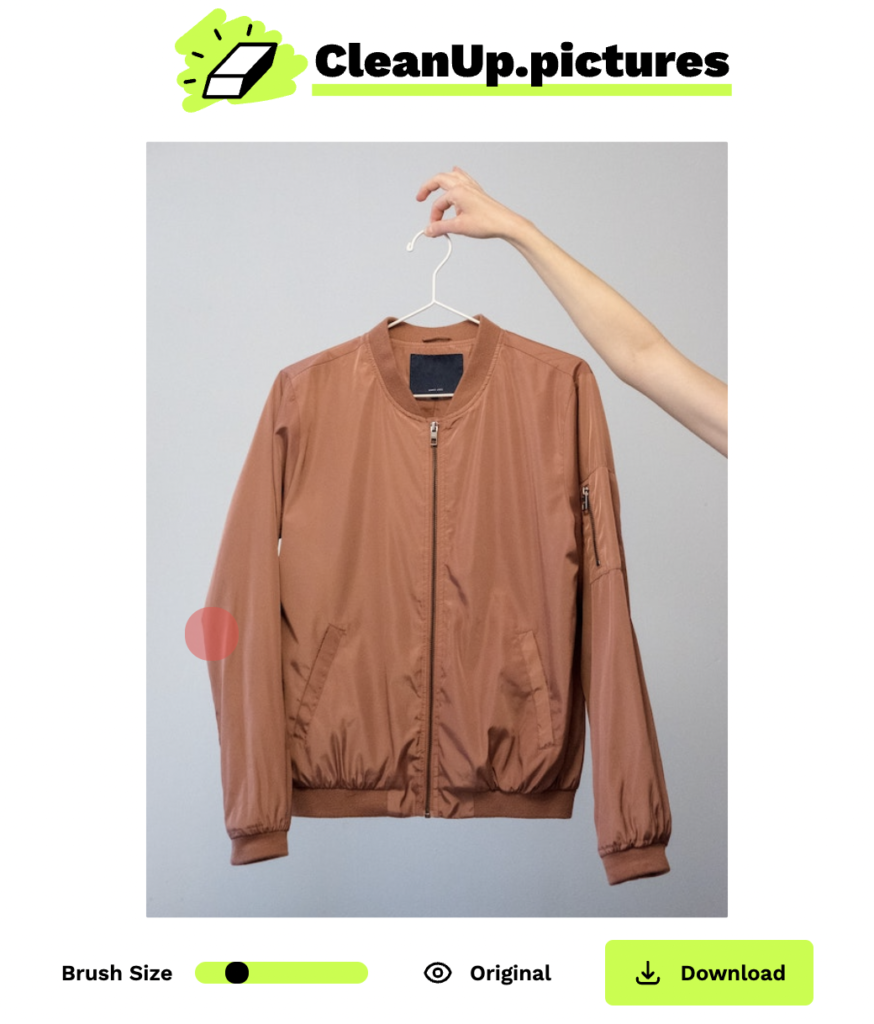 ---
Fashion Designers – Win a €1000 Cash Prize
DHL postage service has teamed up with eco-fashion label Mykke Hofmann to run a global fashion design competition focusing on 'Forever Pieces'. Your design/s will be evaluated by a jury led by Jelena Hofmann, founder and lead designer of the Munich-based fashion label Mykke Hofmann. If your sketches are selected, the designs will become part of a limited women's collection that meets the highest eco-social standards, using some of the best sustainable fabrics and materials. Winning pieces will be produced in the Mykke Hofmann facility in Serbia, which provides secure jobs and fair pay to 20 women of all generations. Winners also receive €1000 for each selected design and all revenue generated by sales will be donated to a charitable initiative. Entries close December 5, 2021.
---
How Stores Trick You Into Buying More Things
The single most effective marketing tool is FREE shipping. Watch the video below to learn how else big business manipulates buying behaviour. If these tricks are working on you, how can you make them work on your customers?
---
How to Animate Individual Elements in Canva
With social media platforms like Instagram increasingly favouring video content, it's worth learning how to create animated social media posts in Canva – an easy, DIY and affordable alternative to professional video production. You may be familiar with animating an entire canvas, which causes all elements on that canvas to Fade, Rise, Pop, Pan or Tumble into place, but here's how you can animate a single (or multiple) items, rather than the entire canvas…
Canva is an easy to use online design platform that allows even the most technically challenged to create beautiful social media graphics, presentations, posters, documents, logos, videos, GIFs and other visual content using design templates. Start creating with the free version!
---
Making Money From Your Art Online
Creative Victoria has teamed up with ArtsHub to create a video series that helps artists understand digital fundamentals to take their work to a wider audience. This week we look at Video 4: Promoting Your Art With Social Media.
Useful Timestamps:
00:52 – Research your audience
01:34 – Create unique content
02:42 – Build brand awareness
03:22 – Goals and results
04:28 – Explore social media management tools
05:58 – Investigate paid advertising
06:69 – Retargeting your market
---
Maker Meme of the Month
---
Psychological Tip For Increasing Sales
By allowing customers to pay with credit card and 'buy now, pay later' facilities like Afterpay and ZipMoney, you can alleviate their pain of physically parting with hard-earned cash. Showing price instalments for these services can also help psychologically frame purchases as more affordable: the idea of making 4 x instalments of $25 is far more palatable than handing over $100. Showing interest-free periods for these payment services can also positively frame purchases and reduce the pain of paying.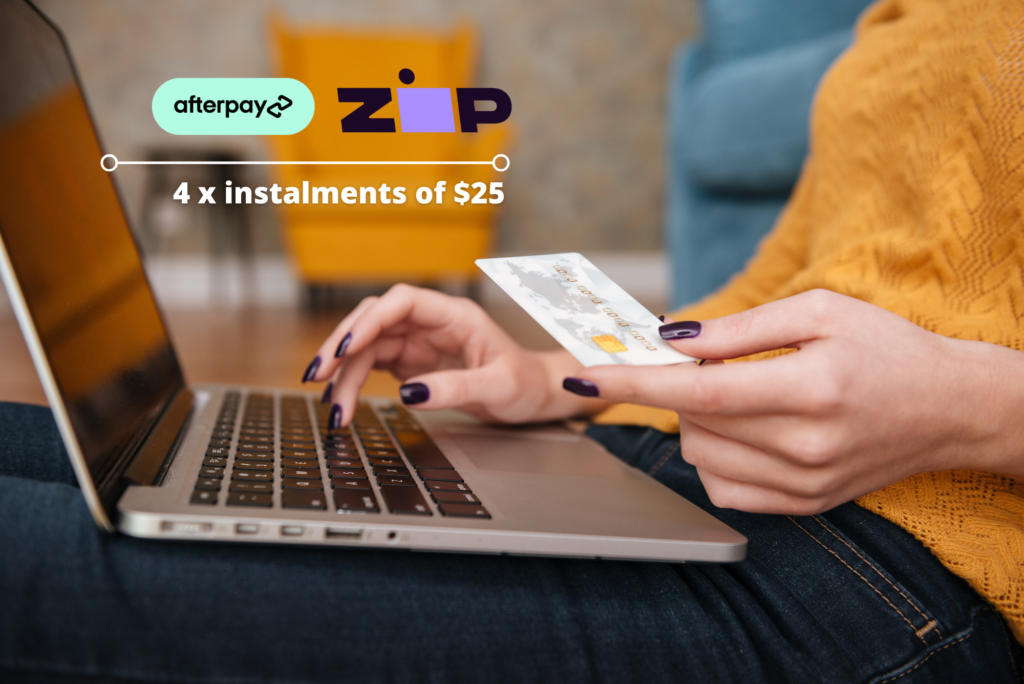 ---
FREE Stock Images
Need images for your social media posts and email marketing? All photos and videos on Pexels can be downloaded and used for free. Attribution is not required and giving credit to the photographer is not necessary, but always appreciated. You can modify the photos and videos from Pexels… Be creative and edit them as you like!
👉 View more free stock images.
---
Creativity Quote of the Month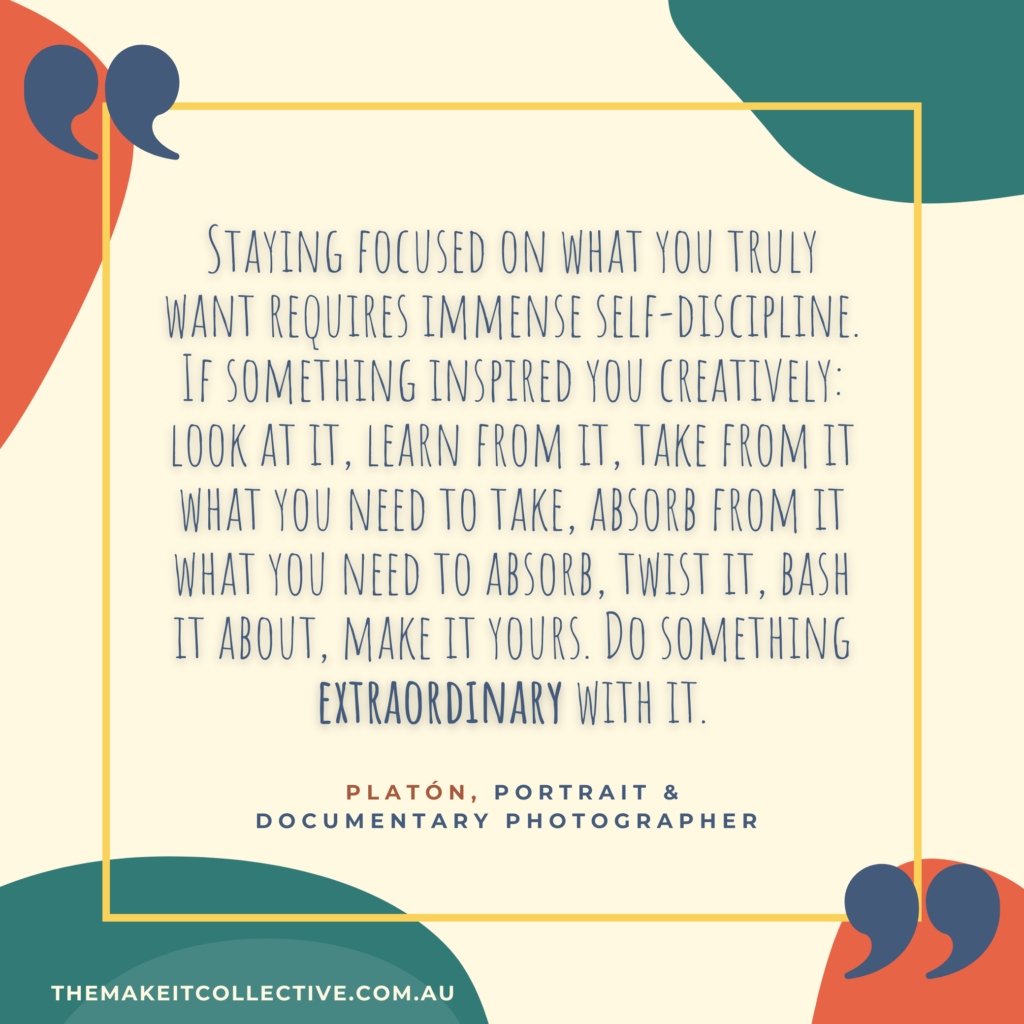 ---
Read More Maker Mail…
– October 2021 ~ Possum Skin Cloaks, How to Use Idea Pins on Pinterest, 6 Tips to Improve Your Welcome Email, How to Remove Product Image Backgrounds in Canva, Making Money From Your Art Online, Free Stock Images
– September 2021 ~ Social Media Calendar, FREE A3 Test Print for Artpreneurs, Free Background Remover Tool for Desktop, How to Lock Design Elements in Canva, Getting Your Art Noticed Online, Handmade Ryan Gosling, Quote of the Month
– August 2021 ~ Social media Calendar, Opportunity for Sustainable & Ethical Fashion Makers, Free Legal Advice, How to Create Curved Text in Canva, Essential Mac Shortcuts for Creatives, How to Get Your Art Online
– July 2021 ~ Social Media Calendar, Canva Tidy Up Tool, Maker Meme, Optimising Your Newsletter Sign Up Form, Psychological Tip For Increasing Sales, Free Photography App, Creative Quote
– June 2021 ~ Social media Calendar, The Cult of Done, Free Email Signature Generator, How to Create a Fillable PDF in Canva, Quote of the Month, 100+ Drawing Ideas
Get Maker Mail in your inbox every month!
---