Thank you for your interest in hiring workshop space in our
Melbourne shop at 264 High St, Northcote.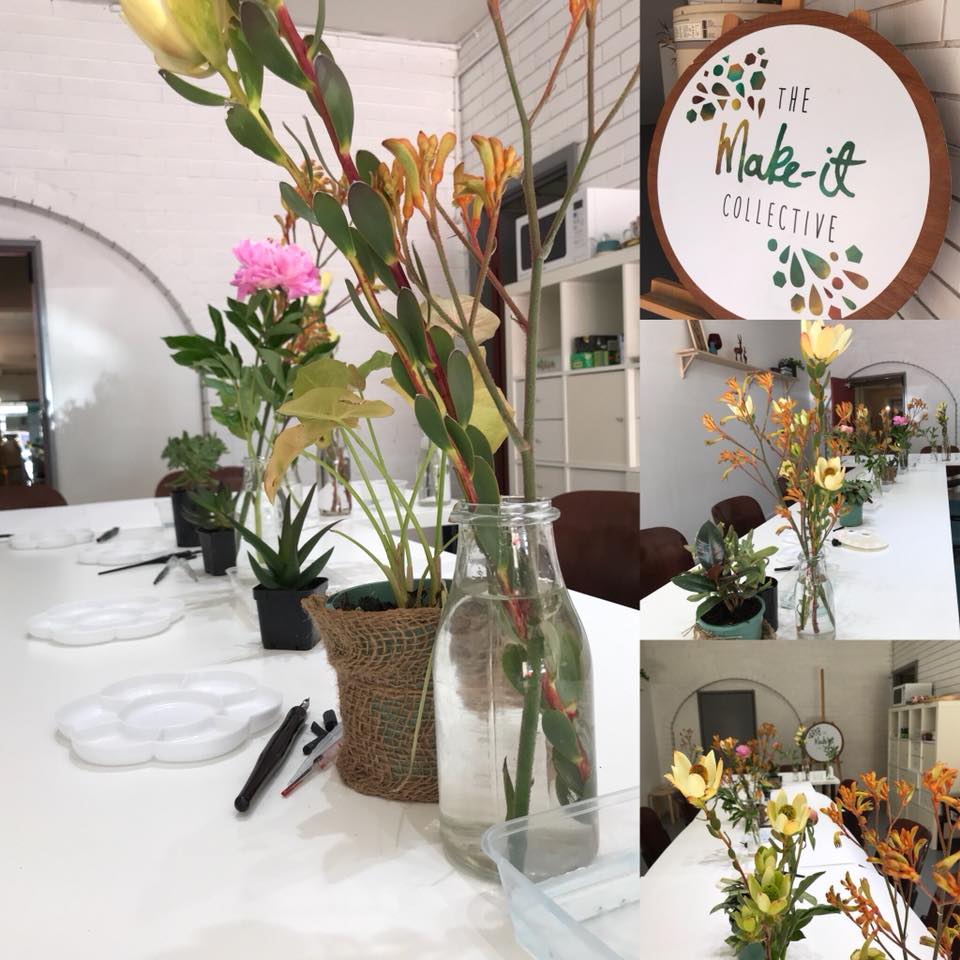 Availability
The workshop space is available to book weekdays, weekends and evenings.
Venue Capacity
The room accommodates a maximum of 14 people, excluding workshop facilitators.
Pricing
The workshop space is available for $50 per hour (minimum 2-hour bookings).
Booking Specials
Half day: 9am – 1pm = $180
Half day: 2pm – 6pm = $180
Full day = $300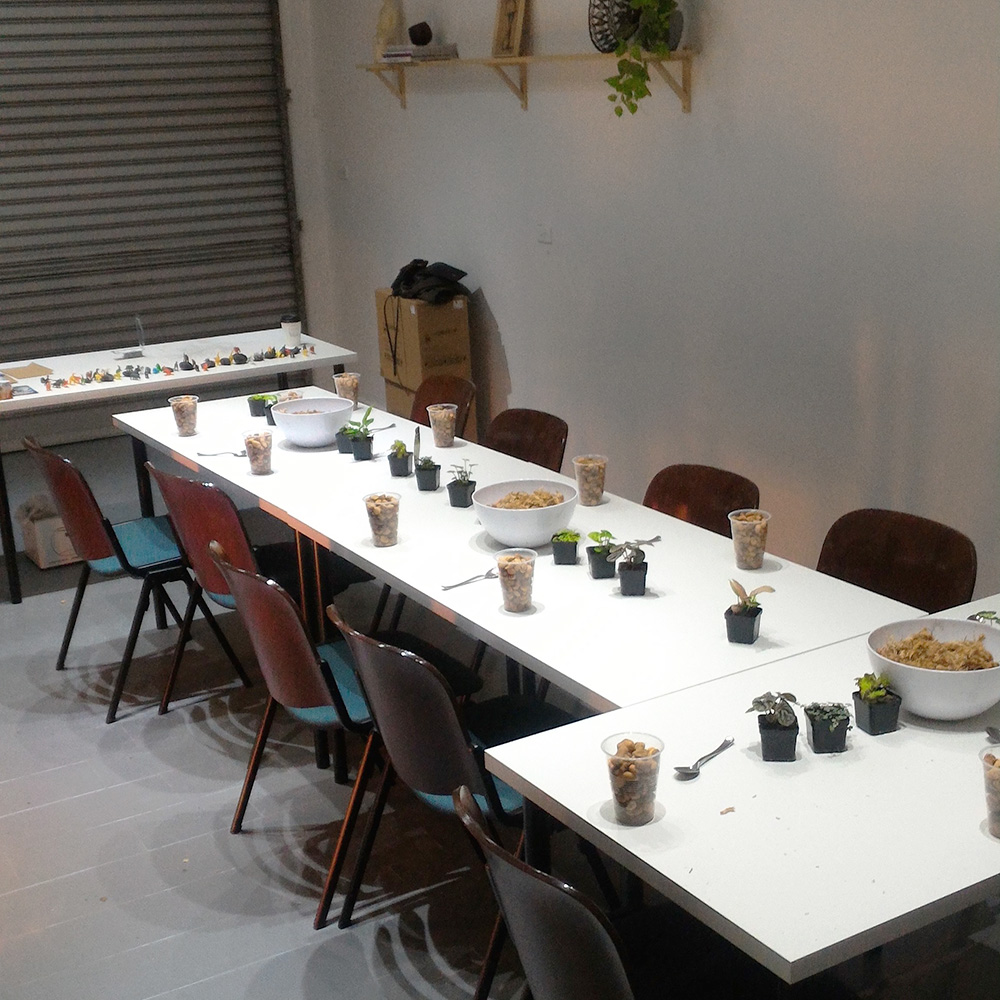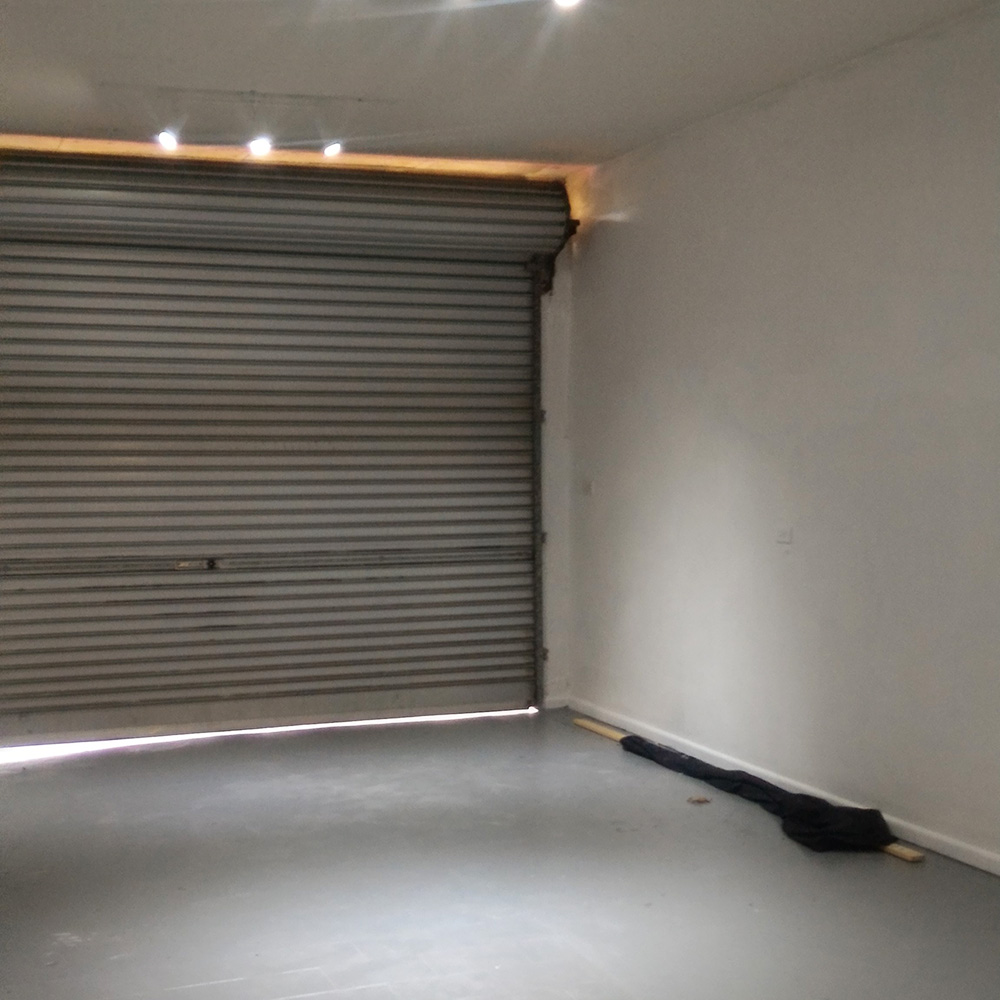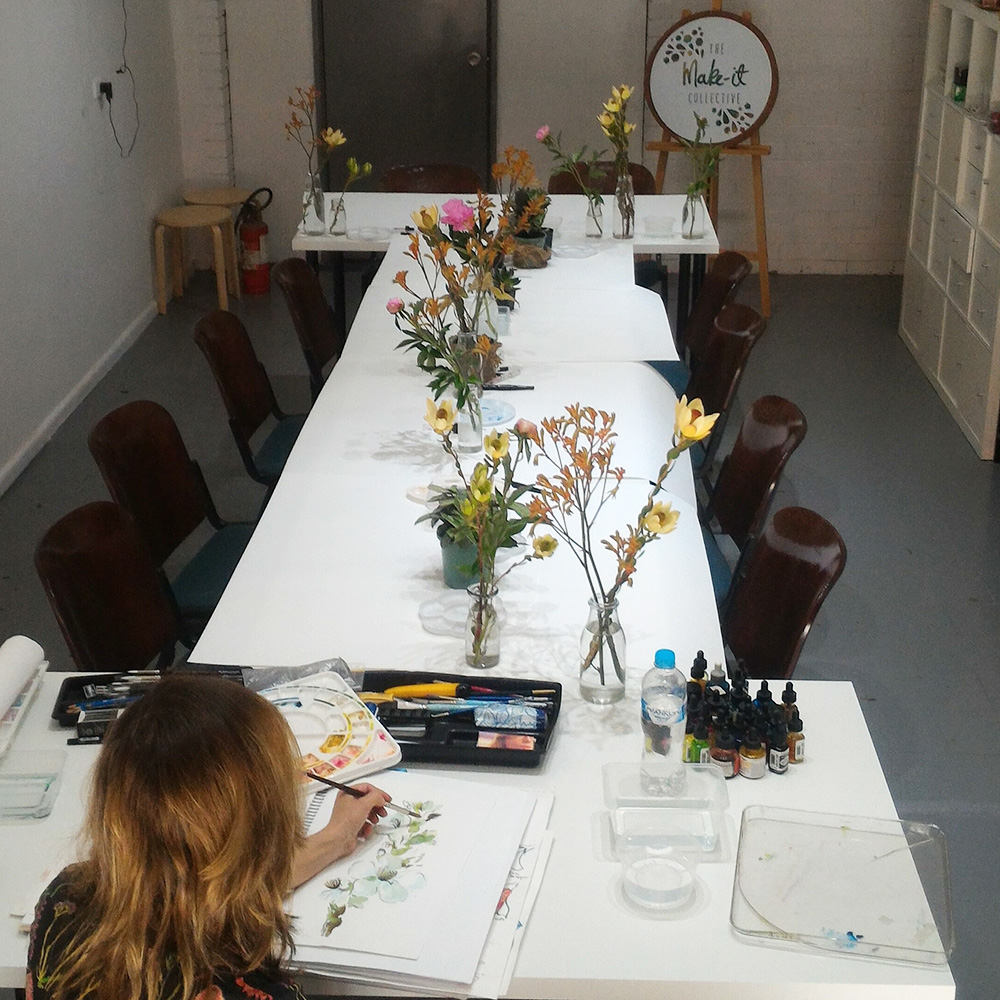 Inclusions
> A clean, private Workshop Space filled with natural light (the roller door at rear can be closed if preferred).
> A small kitchenette with reusable cups, plates and tea towels.
> A clean unisex toilet with soap and hand towels provided.
> Large whiteboard, markers and magnets for instruction and display.
> Chairs and desks catering for 14 workshop attendees.
> Convenient location amongst Northcote's best cafes and restaurants, walking distance from Northcote Train Station and trams.
Optional Workshop Promotion
The following optional extras can be included upon request at no additional cost to assist with promoting your event.
> Workshop announcement on The Make It Collective's Facebook Page (2,900+ followers), Community Group (185+ members) and Instagram account (5,500+ followers).
> A feature in The Make It Collective's newsletters to both Makers and Buyers (1,800+ subscribers).
> An A4 poster in the shop window.
> An A4 poster on the shop's A-frame footpath sign.
> Shared hosting of a Facebook Event Page for increased reach.
> Bookings can be taken over the counter at the shop.
PLEASE NOTE: While we can take bookings and enquiries over the counter leading up to the event, workshop organisers are responsible for managing event bookings, including payment, cancellations and general enquiries.