Who are we?
The Make It Collective is a creative community that connects Aussie Makers with handmade lovers. We do this by showcasing the best hand-crafted items from across Australia in our Online Marketplace, Northcote Shop, Popup Room and Melbourne Markets.

Crafted by a maker

PURCHASED BY YOU!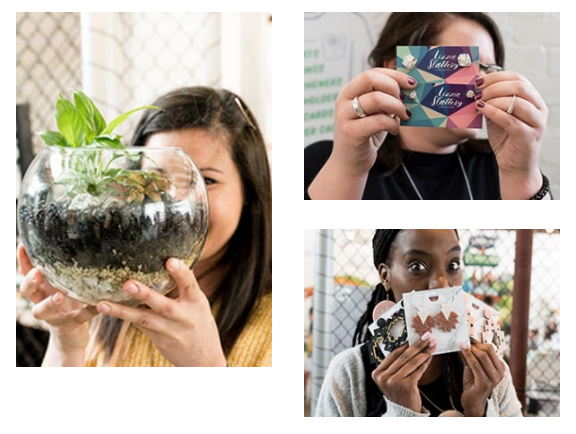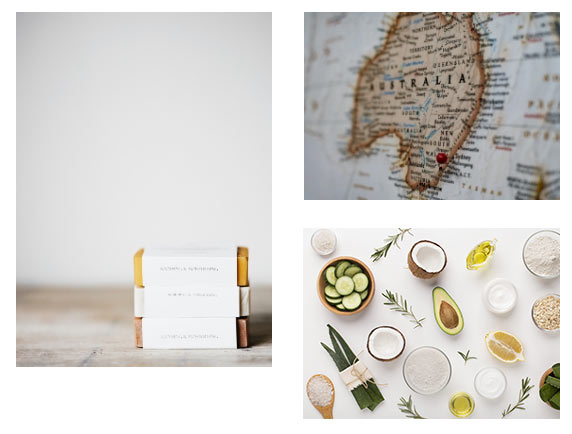 LOCALLY SOURCED, ORGANIC, environmentally friendly. ALWAYS.
At The Make It Collective, we're passionate about promoting locally-sourced, organic and sustainable goods. Whether you buy online or at one of our markets, you can be confident you've purchased an original design made with thoughtfully sourced materials from sustainable supply chains.
MORE THAN JUST PRODUCTS
You also get that feel-good buzz knowing you've reduced your carbon footprint, invested in ethical manufacturing, and helped keep a small Aussie business owner in work to support their family, further their skills and reinvest in their local community.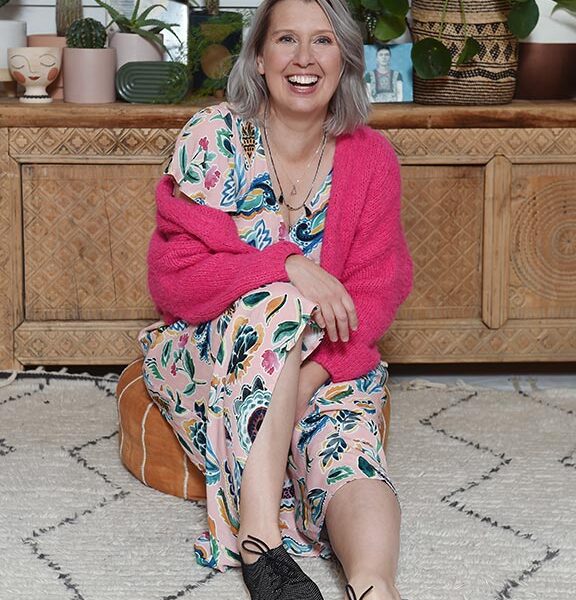 Meet Kelli Vizzari
In 2015, Kelli rallied a group of friends to share the cost of a stall at a handmade market in Fitzroy. Little did she know, this thrifty stall-share initiative would evolve into a nation-wide community of handmade artisans banding together to learn, connect & grow their businesses with what is today known as The Make It Collective.
These days, Kelli spends more time organising markets than she does behind a trestle table. When she's not processing applications for The Northcote Night Market or Melbourne Museum Market, she's bumping in Makers at her bricks & mortar store in Northcote, featuring handmade wares from up to 30 local artists.
Creating a handmade 'hub' was a natural progression for Kelli with the momentum she'd gained at local markets, and since 2017 The Make It Collective Shop has helped launch and grow the brands of more than 100 Australian makers.
Managing a rotation of talent in the Popup Room, Workshop and Retail Space, Kelli still finds time for Felt; her first love and feature textile in her solo business, Roving Designs.
The challenges and opportunities Kelli has encountered as both a Maker and a Retailer have helped shape the resources now available through The Make It Collective, designed to help other artists grow their businesses in half the time with double the sales.
Between Creative Coaching calls, you'll catch Kelli out and about in Northcote where she's lived for 23 years. When she's not chairing Chamber of Commerce meetings for the Northcote Traders Association, she's taming a craving at Poke the Bear, or clinking vinos with the Core Collective at Underwood Wine Bar.