Private Studio Space For Hire
Thanks for your interest in hiring the private studio space in our Melbourne shop at 264 High St, Northcote.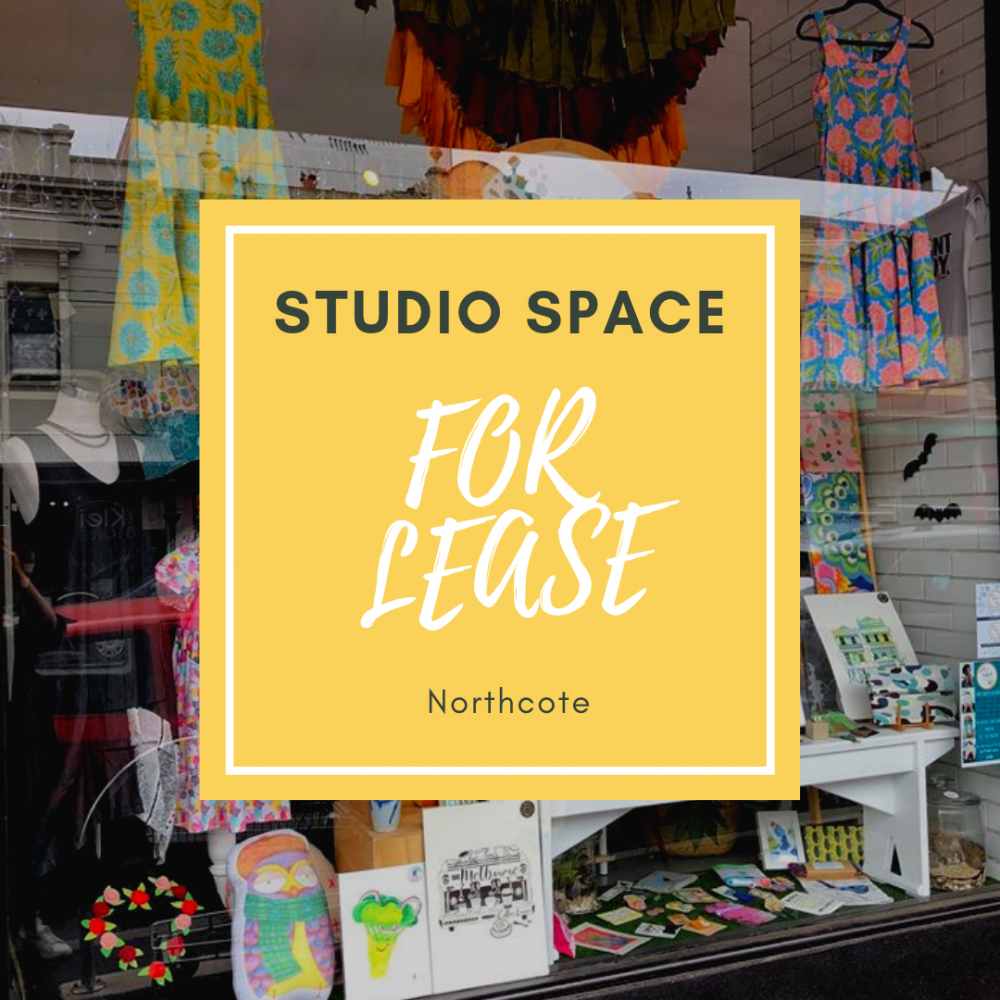 Availability
The studio space is available for lease from Feb 1st 2022. Minimum lease term is 6 months.
Specifications
The room is approximately 3.2m x 3.4m and includes a kitchenette sink.
Pricing
The studio space is available for $550+GST per calendar month.
Shop Shifts for Reduced Rent
Every shift worked in our onsite handmade shop reduces studio rent by $100. Shifts are scheduled Wednesdays, Thursdays and Fridays. Studio tenants can work a maximum of 1 shift per week.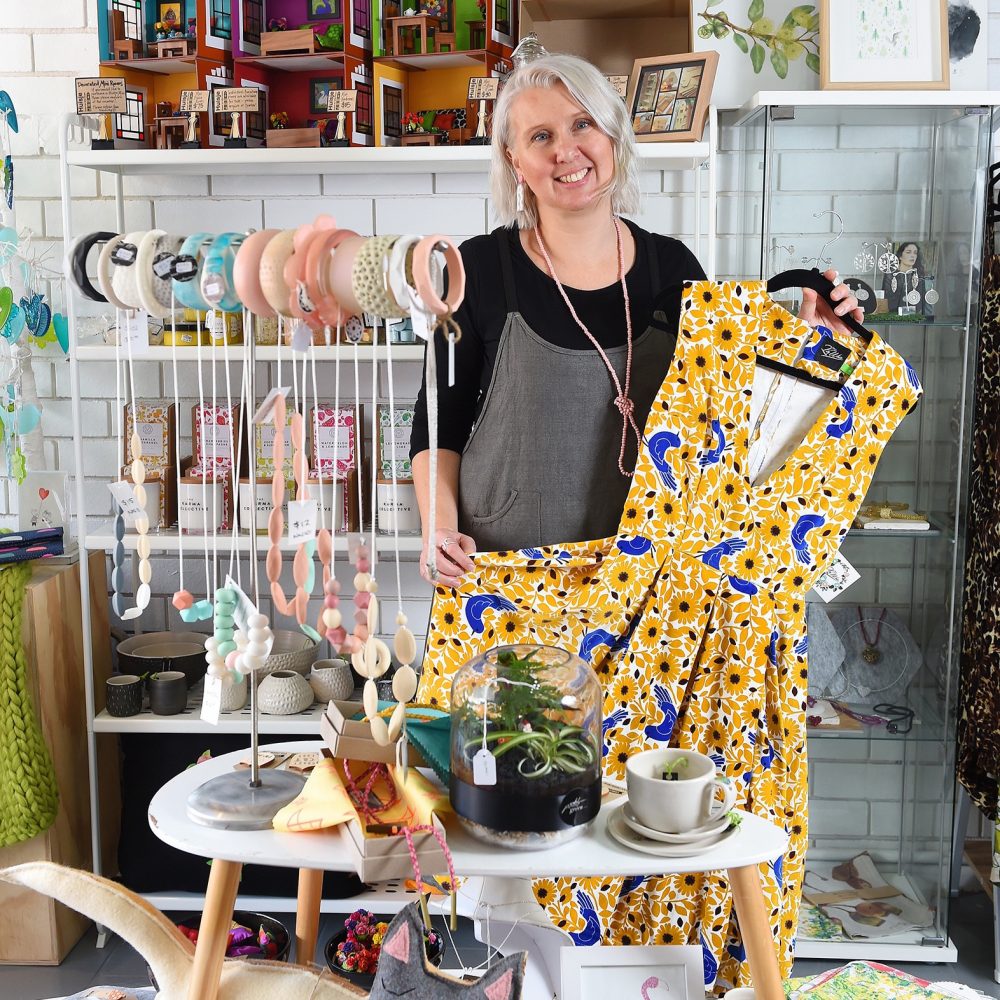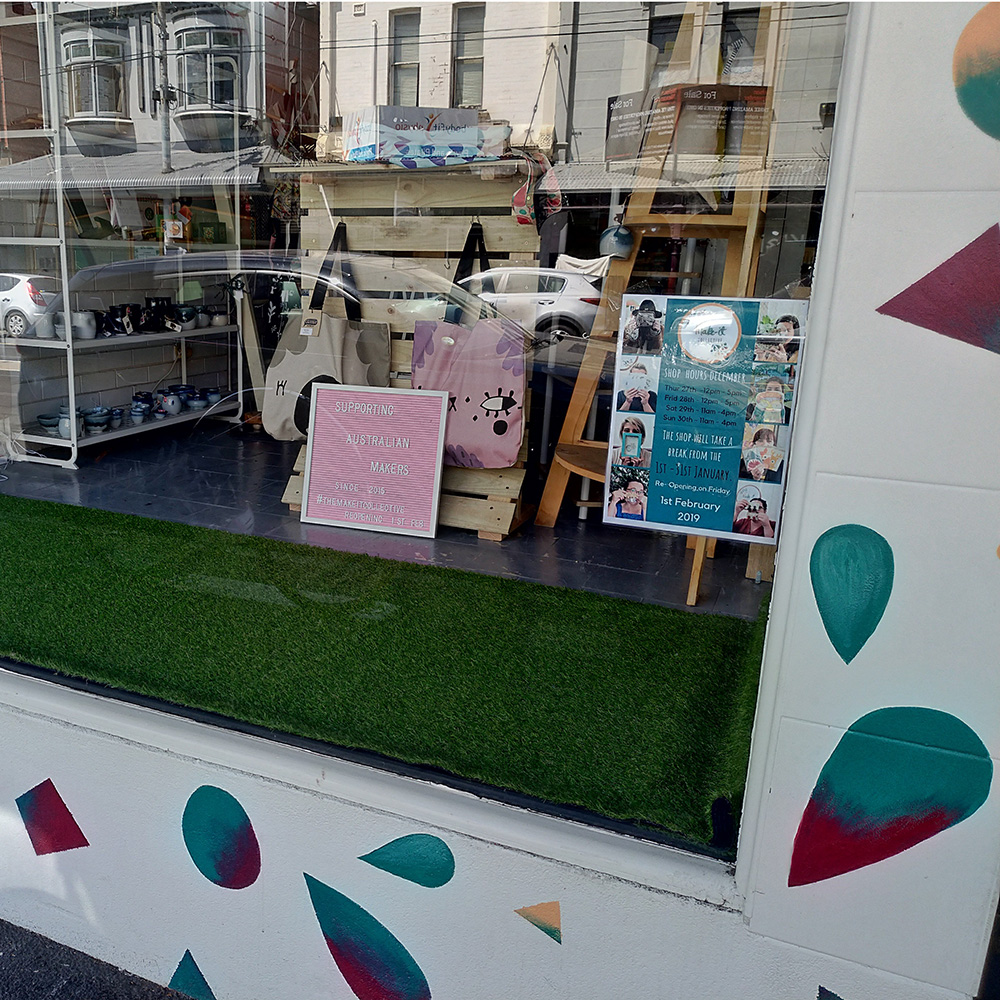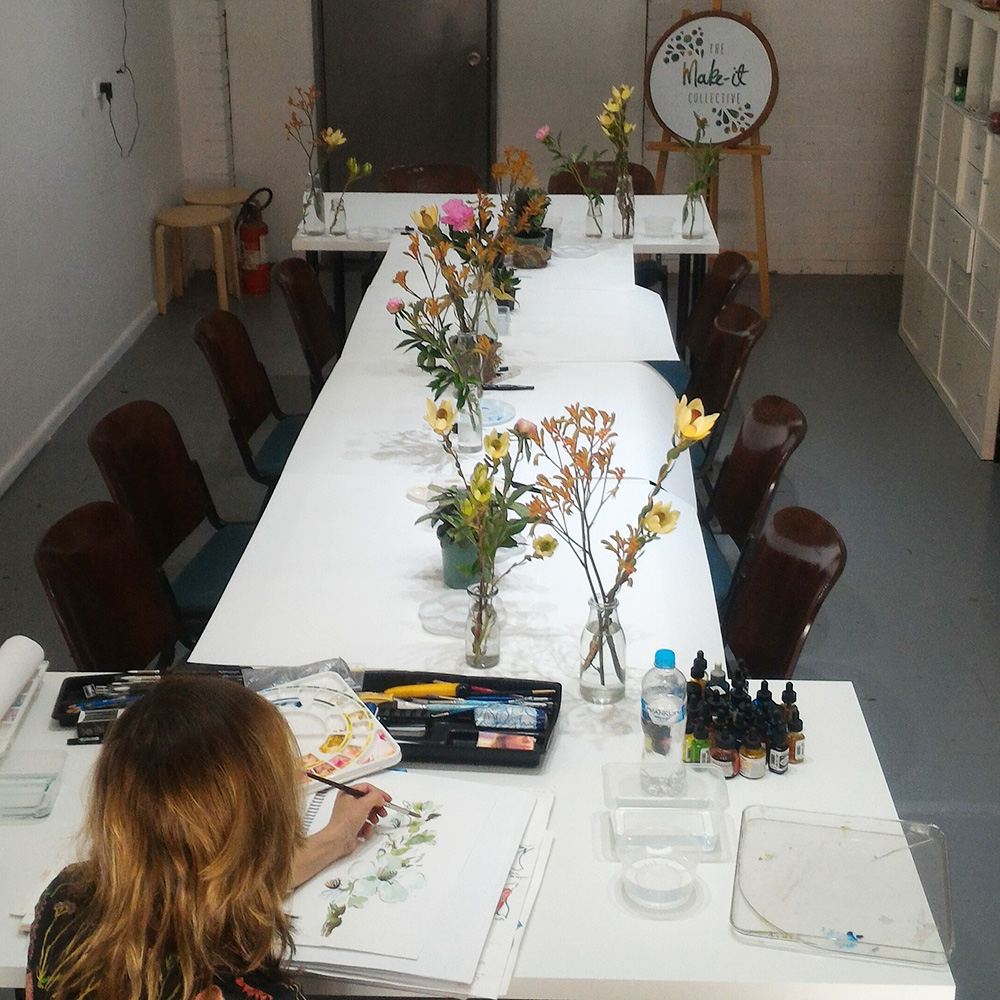 Inclusions
> A clean, private and lockable room with a small kitchenette.
> Access to a clean unisex toilet.
> Convenient location amongst Northcote's best cafes and restaurants, walking distance from Northcote Train Station and trams.
The Perks
If you make handmade products you are welcome to sell them in our shop on a commission-only basis (no shop rent fees).
By renting studio space at The Make It Collective, you're investing in more than just a quiet, focused and guilt-free space away from the distractions of working at home. You're joining a likeminded tribe of makers and creatives focussed on helping each other grow their handmade brands to create thriving and sustainable businesses!
Click here to enquire or arrange an inspection of the studio space.