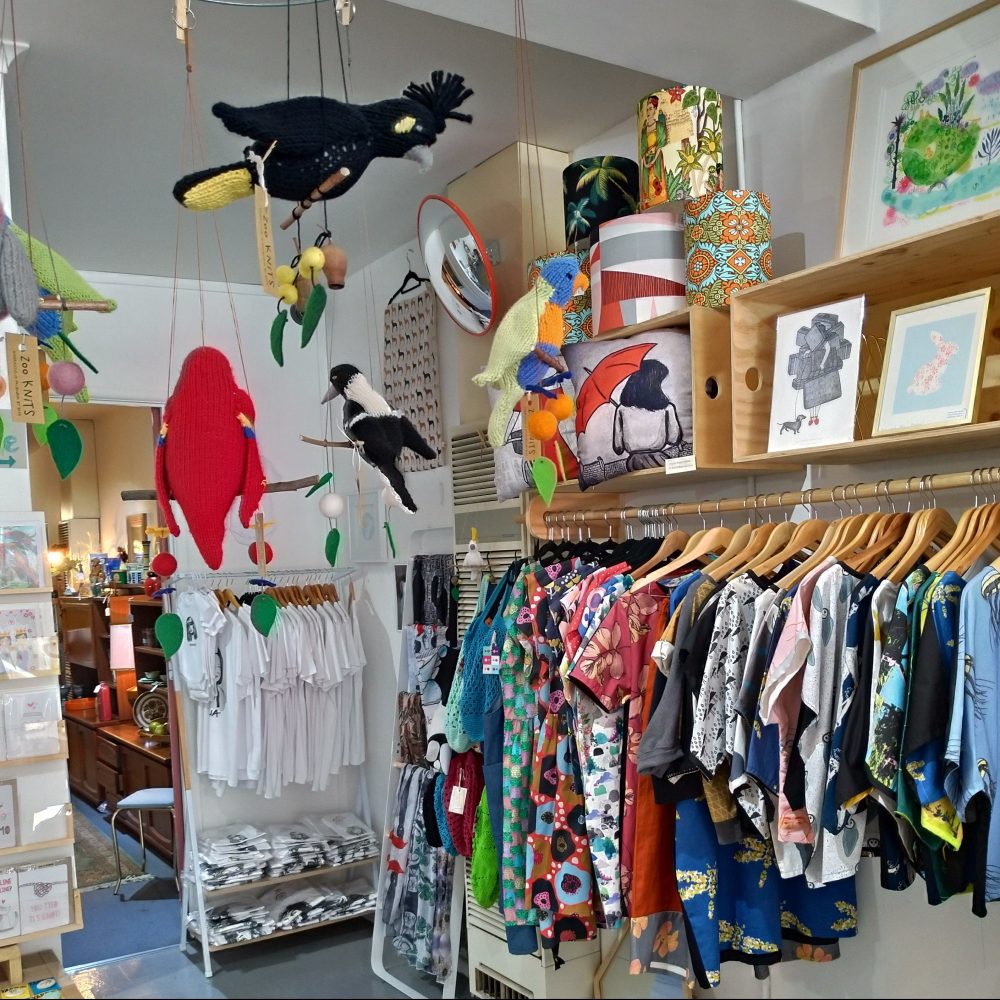 Thanks for your interest in renting retail space at The Make It Collective shop!
Our handmade shop trades 5 days per week from Wednesday to Sunday (7 days in November & December), with occasional launch parties and late night shopping events.
There can be up to 25 makers featured in the shop at any given time, showcasing a curated selection of Australian handmade clothing, beauty, ceramics, candles, jewellery, toys, stationery and more!
All sales are processed through our checkout with packaging included.
There are multiple options for renting shop space, however we strongly recommend a 6-month lease to enjoy maximum exposure from seasonal peaks and build familiarity with our customers both in-store and online through our ongoing promotions via social media & email marketing.