MEET THE MAKER
REMUSE Designs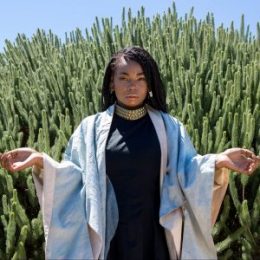 Hi Tamara, tell us a little about REMUSE Designs…
Hand dyed and handmade in our Collingwood studio, REMUSE Designs are clothing and accessories created with mindfully considered materials, released quarterly on each Solstice and Equinox. The label is inspired by the aesthetics of Afro-futurism, biomimicry and the solar system.
Why and how did you get started?
Our business started as a means to address the void of colour and texture that we found in the current ethical fashion landscape, and to offer an alternative to those searching for a new aesthetic and narrative to match their ethics.
Our label began as a capsule collection created for custom clients and collaborative editorial projects, and as interest in the label expanded, so did our vision for our work and our contribution to the movement of mindful design.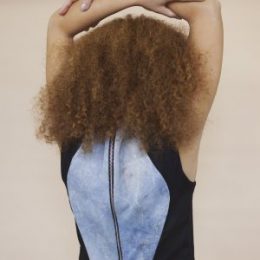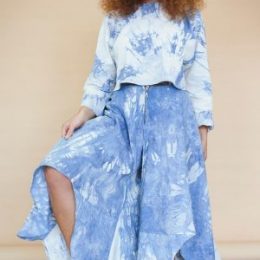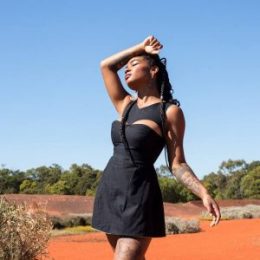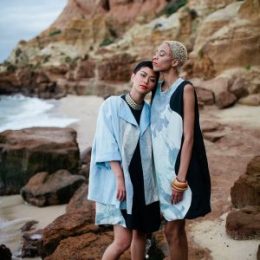 How did you learn your craft?
We dream of the natural environment and the solar system; its intricacies, colours, dimensions and subtle variations, and we wanted to make clothing for those also inspired by those visions.
How did you come up with your business name?
We began our design work in the realm of recycled materials and wanted to create something that evoked a re-envisioning of our earth.
We also wanted to create clothing that evoked a feeling of musedom upon the wearer, and thus created a name to communicate the power in re-envisioning one's environment to become one's very source of quotidian inspiration, one's very own muse.
Remuse is that process of re-envisioning.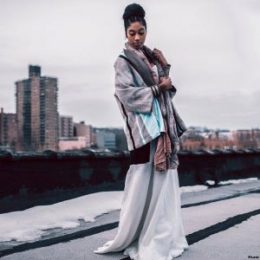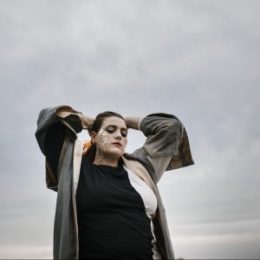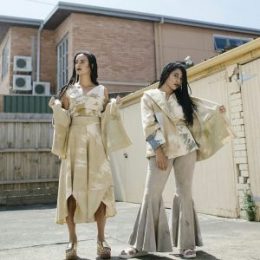 What did you want to be when you were a child?
A fashion designer or engineer.
What's the hardest thing about running your creative business?
Balancing all the myriad of roles while maintaining a peaceful, centred, sense of self, wellbeing and work-life balance.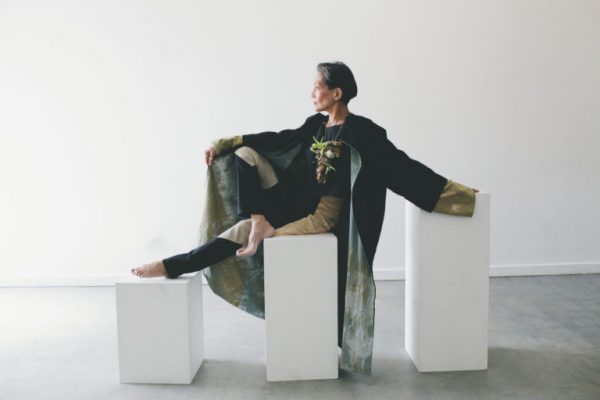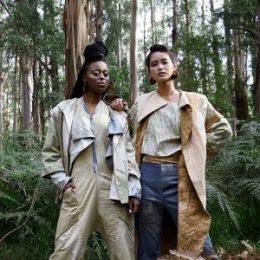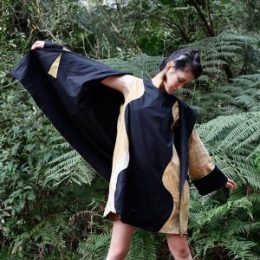 Who or what inspires you?
Sun Ra, Frida Kahlo, Josephine Baker, Thich Nhat Hanh, Martin Margiela, sand, ocean foam, mycelium.
Tell us about the REMUSE Designs work space…
Our workspace is more workspace than showroom at the moment, but we're working on a redesign soon after this production season.
There sits a rack full of production, dressform covered in smocked calico, machinery and wooden tables, with editorial posters and calico hero pieces on the walls.
Across from our task list boards, we have dried Eucalypt branches on the walls and succulents and other greenery with a 30/70 record and photos of ocean foam on the work desk.
We're working on getting a record player soon – music is essential to the maintenance of our vibe and energy.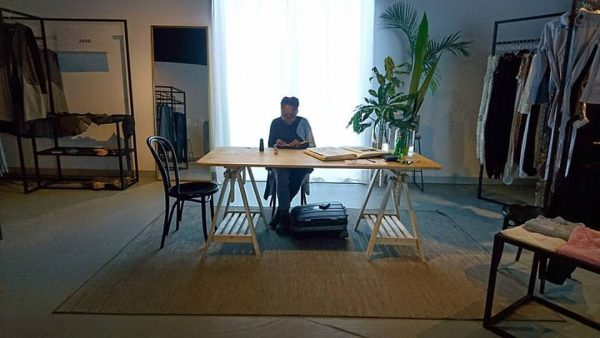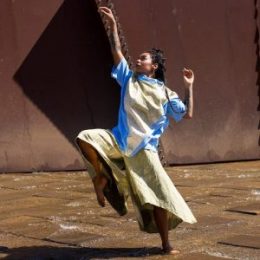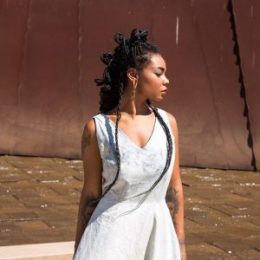 Where can we find REMUSE Designs ethical fashion?
At our wonderful stockists in Melbourne (The Social Studio), Sydney (Nihilo), Hobart (Ukiyo), online (through the REMUSE Designs website), and through seasonal CURATED Pop Ups hosted by The Australian Fashion Council.
Stay in touch with us through Facebook or Instagram as we have a few more spaces opening soon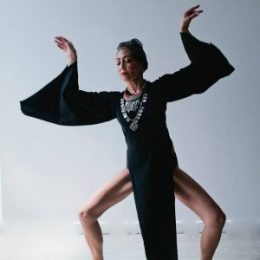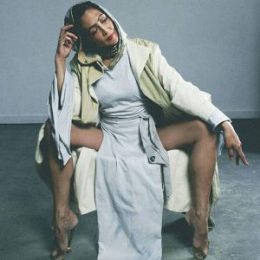 What do you love about being part of the The Make It Collective Community?
To be in such an inspiring community of hardworking, talented and brilliant creatives. Knowledge of the community itself keeps us going strong.
BUY FROM REMUSE Designs
How to purchase products
Go To Store
Are you a maker?
Get your own Meet the Maker page to showcase your story, open an online store & join our community today!
Learn More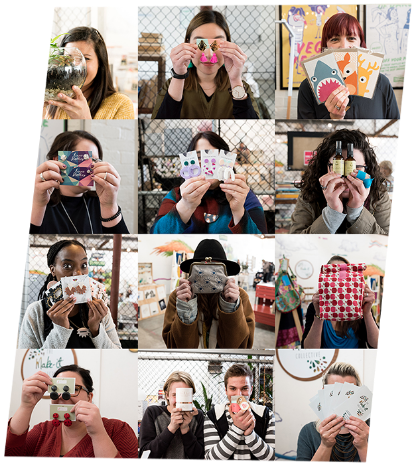 level up your knowledge
The Make It Collective blog