MEET THE MAKER
Little Legends Wearable Art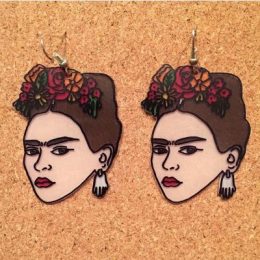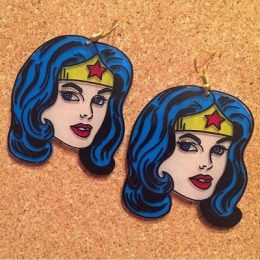 Hi Holly, give us the low-down on Little Legends…
I'm the maker/creator of Little Legends novelty pop culture earrings inspired by film, TV, music, art, literature and iconic products. All my earrings are hand-drawn, oven-baked and made of lightweight shrink plastic. Custom orders are popular and most welcomed.
Why and how did you get started?
I've always been crafty and making my drawings and interests into wearable art seemed like a cool next step.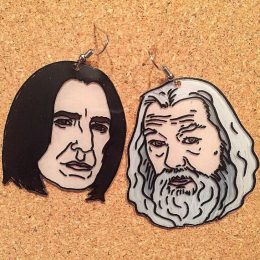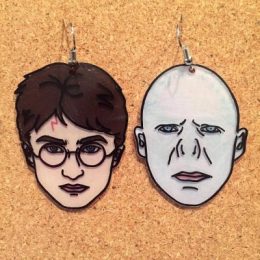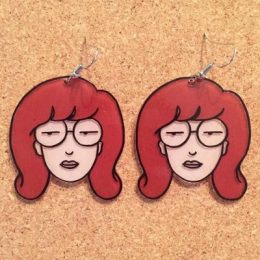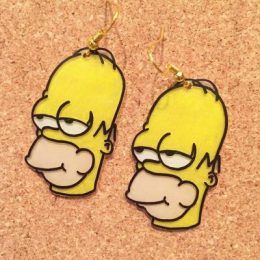 How did you learn your craft?
I just jumped on YouTube and started researching and experimenting with the best methods to do so and ended up with shrink plastic earrings!
How did you come up with your business name?
I was drawing and making likenesses of my favourite celebs, characters and icons from pop cultures, so the name "legend" seemed appropriate somewhere.
My art shrinks down on the plastic during the process so "little" was apt, and I love alliteration so the two words together just jumped out at me!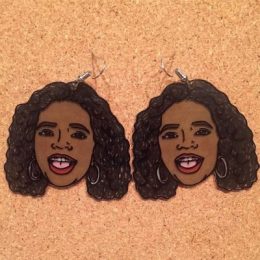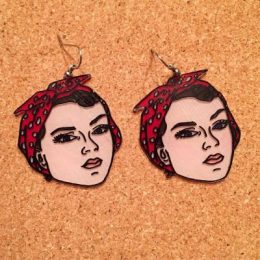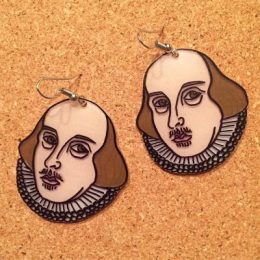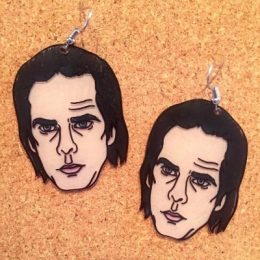 What did you want to be when you were a child?
A writer. Still do, to be honest My all-time fave book series is Harry Potter. I got a comment from my grade 5 teacher in primary school after submitting one of my enthusiastically long 'short stories' that said, "Watch out J K Rowling!" I'm still proud of that, lol. My fave genre to write in however is crime/drama. 
What's the hardest thing about running your creative business?
To keep loving what you do and have faith in your work. As artistic people, we often compare our work to others and other occupations so it can be difficult to stay motivated or see the financial worth of our art (which is ridiculous!). Also, making something we love doing a job can sometimes take the fun out of it. Finding that balance is hard.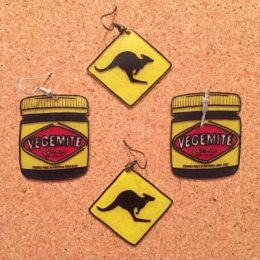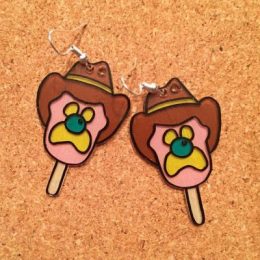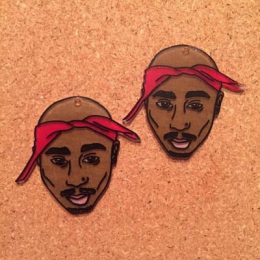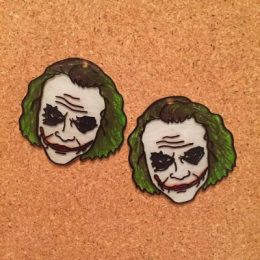 Who or what inspires you?
Movies, TV, music, theatre, art and good writing inspires me, and the people involved in all those fields inspire me too.
Tell us about the Little Legends work space…
It's literally a quarter of the family dining room!!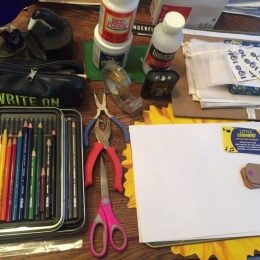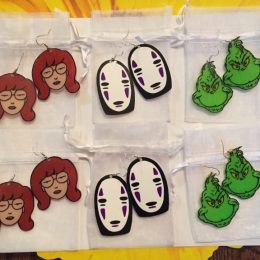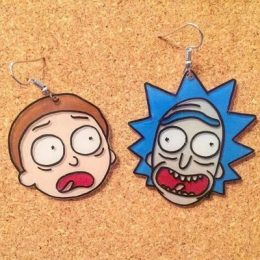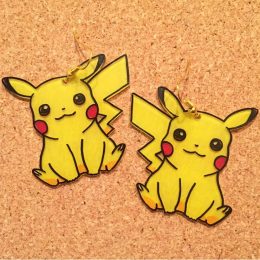 Where can we find Little Legends wearable art?
On Instagram and Facebook. I'm also participating in a Melbourne Movie Market at the Astor Theatre on Saturday October 20th for film fans of all genres who want to find a treasure at this special "film only" flea market spectacular.
What do you love about being part of the The Make It Collective Community?
Seeing other local creatives' work, sharing tips and ideas and supporting each other's ventures. Finding a group of likeminded people is like finding another family. It's lovely and encouraging.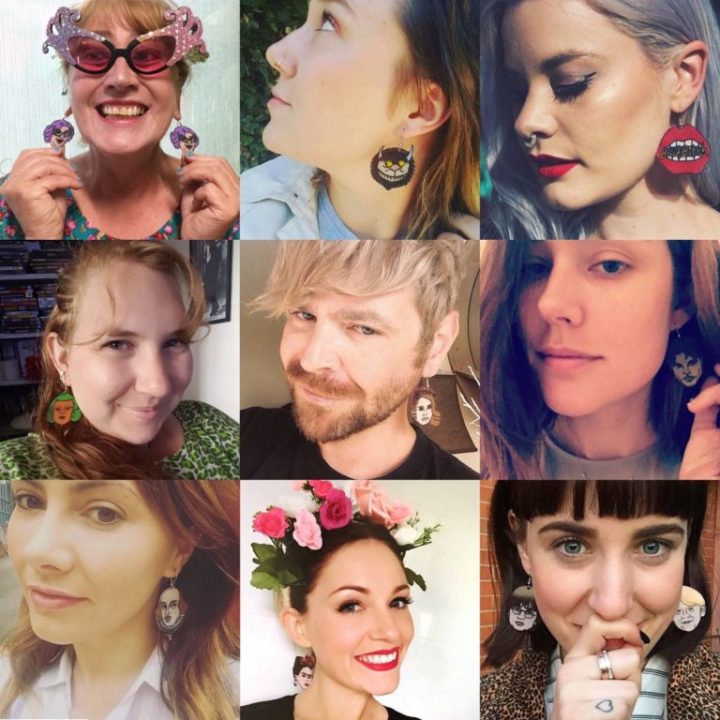 BUY FROM Little Legends Wearable Art
How to purchase products
Go To Store
Are you a maker?
Get your own Meet the Maker page to showcase your story, open an online store & join our community today!
Learn More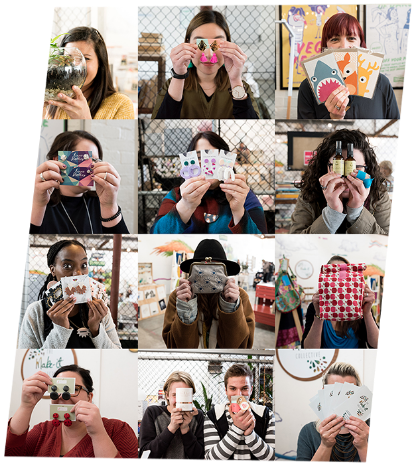 level up your knowledge
The Make It Collective blog