MEET THE MAKER
Lab KAJO Ceramics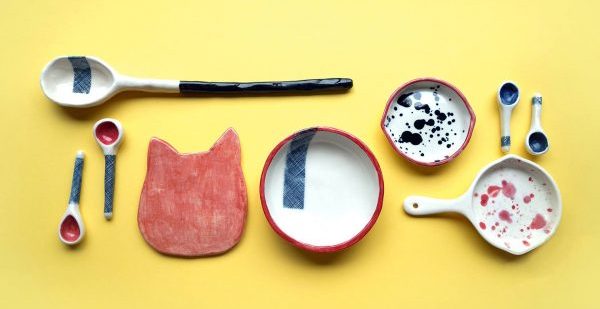 Hi Stephanie, tell us a little about LAB Kajo…
Lab KAJO ceramics is a Melbourne-based boutique ceramic studio. I create handmade jewellery, homewares, tableware and small objects with inspiration from nature and dreamscapes.
The form and shape for each piece has been meticulously designed and thought out in my North-East Melbourne studio to create a centrepiece, with bold and vibrant colours, balanced forms and a touch of handmade charm.
I explore possibilities in the mix of illustration, technology and traditional pottery methods. My products emphasise vibrancy, tactility and playfulness, and are designed for the kid at heart.
Why and how did you get started?
It all started a year ago in 2016. After finishing my RMIT Industrial Design degree in 2014 with 1st class honours, I decided I wanted to make and sell my designs. I did a Cert 4 of Small Business Management at Homlesglen, and started making.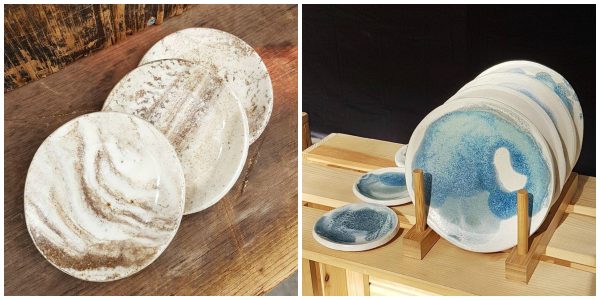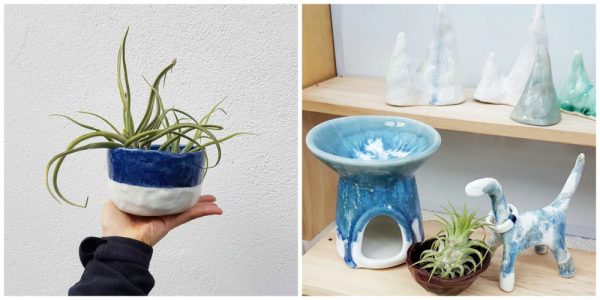 How did you come up with your business name?
I originally come from Hong Kong, and my Cantonese name means sunrise and dawn. However, Cantonese is not very easy to pronounce, and I wanted a short and memorable business name, so I translated the word "dawn" into Finnish, and that is where I got the word "Kajo" from.
"Lab" is just laboratory in short, and together it means the laboratory of dawn, which describes my studio, as I have been working day and night, seeing the sunrise numerous times since starting the business.
What did you want to be when you were a child?
I wanted to be a painter, but I soon discovered most painters, like Van Gogh, do not make any money when they are alive, and only got famous after they died. So I steered my direction a bit and decided to be a designer instead.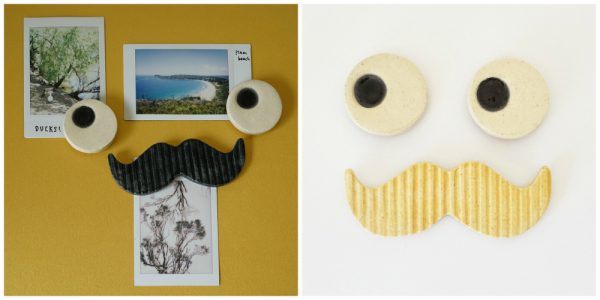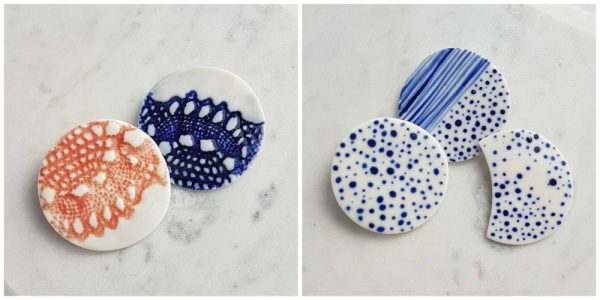 What's the hardest thing about running your creative business?
Doing my books and all the not design bits of business. To be honest I would just like to keep making, but in reality, there are so many other things we need to do, like marketing a handmade business!
Who or what inspires you?
My cat, Bill Murray. I always imagine what world he sees, and if you look into my work, I draw cats a lot. I also get inspiration from dreams and nature.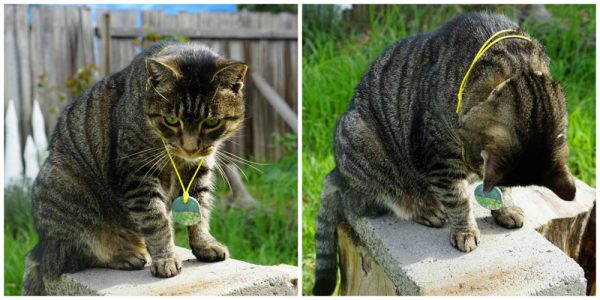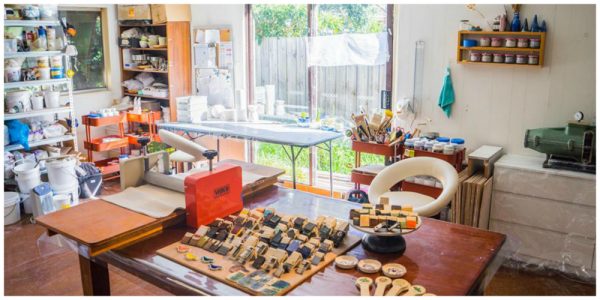 Tell us about the Lab KAJO ceramics work space…
I have basically converted two-thirds of my house into studio space. We have a light-filled back room with big table and shelves in the back half of the house, next to the garden and back door, where I do most of my clay work, and a room dedicated to glaze making.
The kilns and pottery wheel are located in the back yard. I do all the clay work, glazing, wheel throwing and firing here.
Where can we find Lab KAJO ceramics, jewellery and homewares?
You can purchase directly from www.labkajo.com.au/shop and I also sell at Melbourne design markets and artist markets. Follow me on Instagram to check out my upcoming markets! I also have a few stores stocking my products across Melbourne, including The Make It Collective. You can check them all out on my website.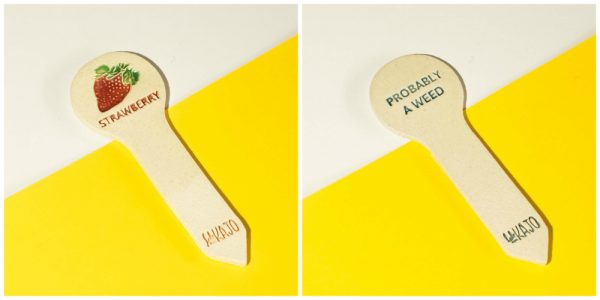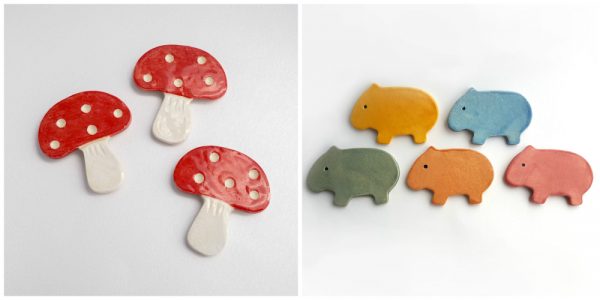 What do you love about being part of the The Make It Collective Community?
It is great to meet other makers and help each other out!
BUY FROM Lab KAJO Ceramics
How to purchase products
Go To Store
Are you a maker?
Get your own Meet the Maker page to showcase your story, open an online store & join our community today!
Learn More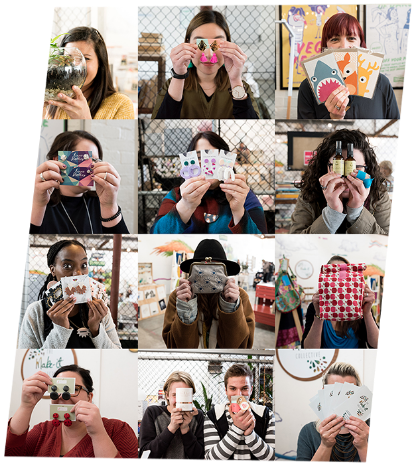 level up your knowledge
The Make It Collective blog