MEET THE MAKER
Beetroot Blankets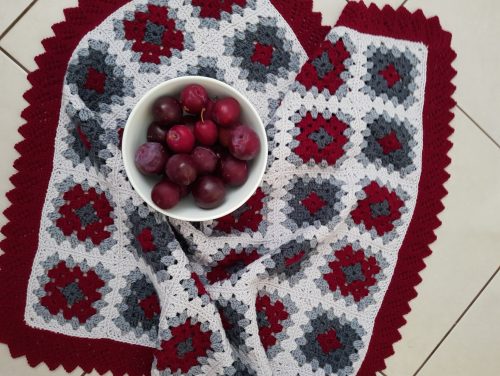 Hi Kate, tell us a little about Beetroot Blankets…
Beetroot Blankets links my love of gardening with my zeal for creating beautiful blankets and bibs. The seasonal, changing colours and textures of flowers and foliage, fruit and vegetables are often an inspiration for my knitted and crocheted blankets.
Why and how did you get started?
When the grandbabies started arriving I wanted to make something special for them, and something their parents would treasure. I started with knitted outfits and moved on to blankets for cots, prams and just snuggling – a different design for each baby.
An overwhelmingly positive response and orders from friends made me think it might be fun to have a small business doing something I love.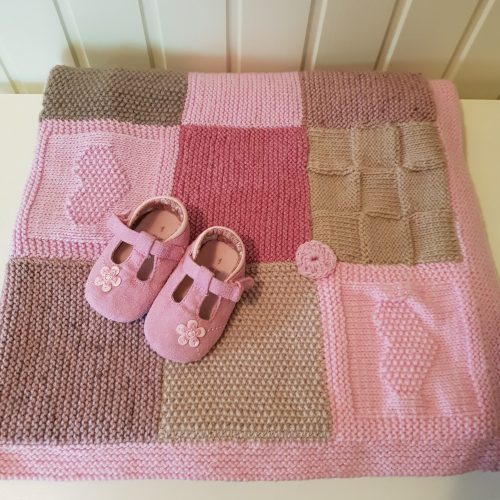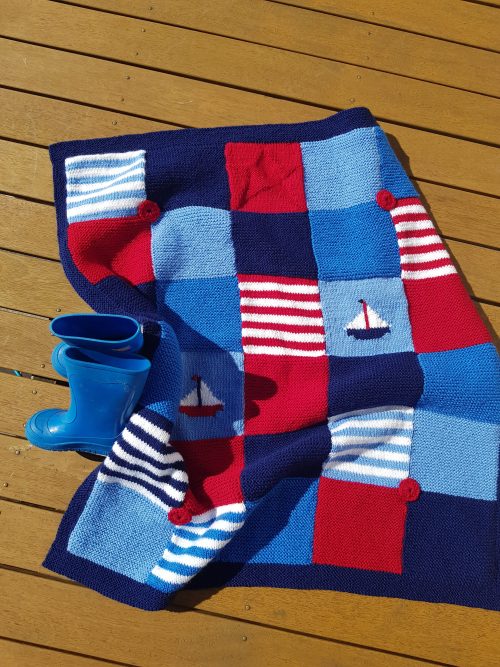 How did you learn your craft?
My mother taught me to knit when I was a child and I taught myself to crochet. I knitted for my own children but it wasn't until I retired that I had the time to indulge my passion for knitting and crochet. I always have something on the go and I am constantly planning my next project. I regularly meet with a group of friends who share a similar passion to learn new skills and swap ideas.
How did you come up with your business name?
It seemed logical to blend gardening and blankets in a business name. Beetroot Blankets was a perfect fit. The warm colours of beetroot also provided a perfect palette for my logo design.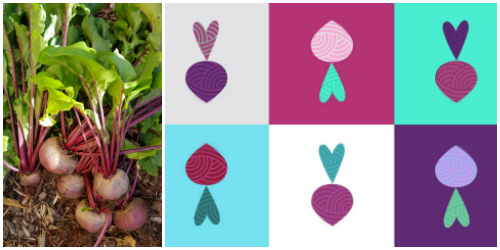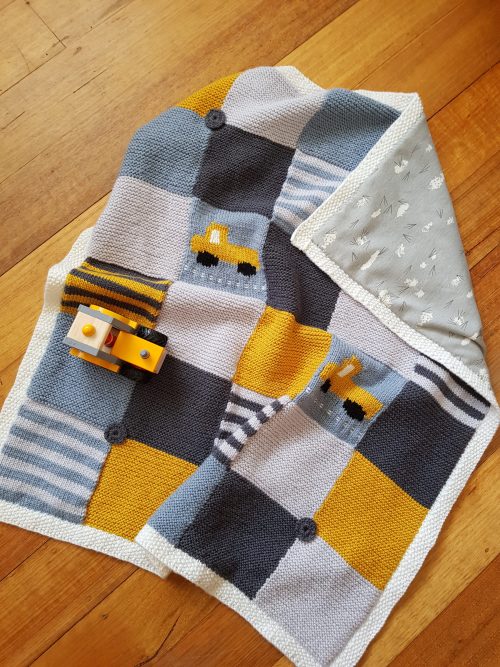 What did you want to be when you were a child?
I wanted to be a teacher. I had expert grounding organising my four little brothers. I became a teacher and a child care director. Constant contact with children and now with my own grandchildren continues to be a delight.
What's the hardest thing about running your creative business?
The most difficult aspect of my business is my inexperience with all things IT. But I am learning – I have nearly mastered Instagram!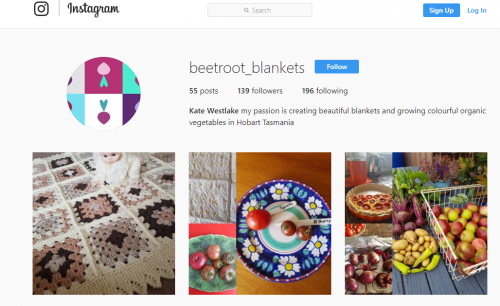 Who or what inspires you?
My grandchildren are a great source of entertainment and inspiration, along with my own dynamic, enterprising children, creative friends, and of course my garden.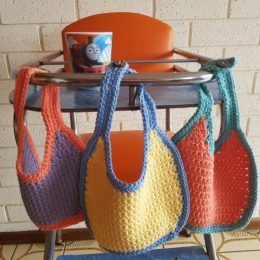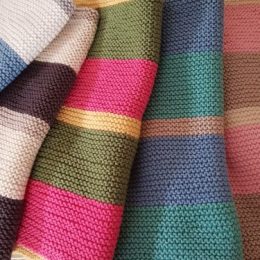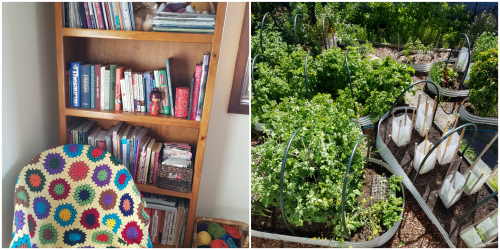 Tell us about the Beetroot Blankets work space…
My work space varies according to the time of day and the weather. It could be the garden or in my living room, which has a spectacular view of the Hobart waterfront and the river.
I love my work to reflect the magic of nature and delight in contrasting it with whatever might be in the garden. I have a special room to store completed blankets, reference books and yarn.
Where can we find Beetroot Blankets products?
I am delighted my blankets (and bibs) are now available at The Make It Collective in Northcote, Victoria. Some of my work (and my garden) is also on display on Instagram: @beetroot_blankets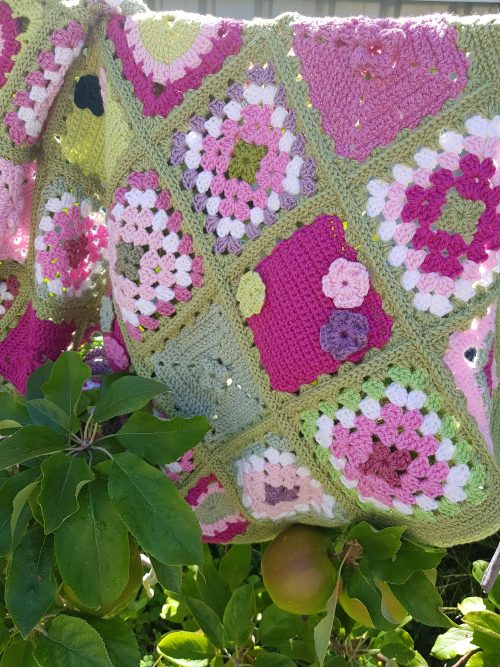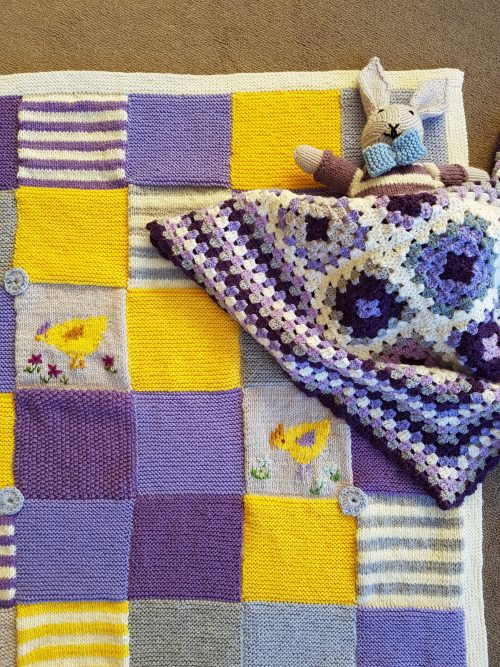 What do you love about being part of the The Make It Collective Community?
It is exciting to be involved with other creative people making so many different products. It's inspiring, fun and stimulating.
BUY FROM Beetroot Blankets
How to purchase products
Go To Store
GET CONNECTED
Follow us on social media
Are you a maker?
Get your own Meet the Maker page to showcase your story, open an online store & join our community today!
Learn More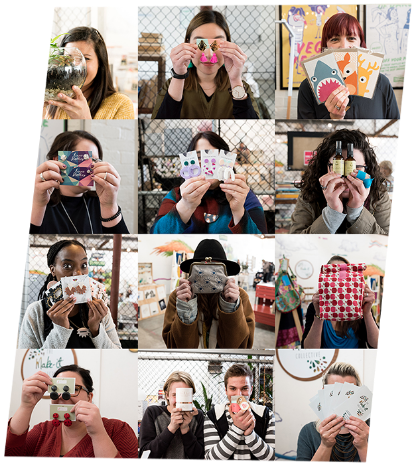 level up your knowledge
The Make It Collective blog