MEET THE MAKER
Adela From Bitsy Handmade Poms Poms & Accessories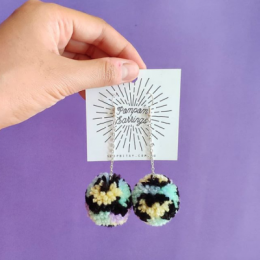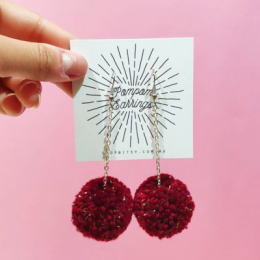 Hi Adela, tell us a little about Bitsy…
I started Bitsy as an online shop selling button badges in 2014; my first year of university. Since then, Bitsy has evolved into selling handmade accessories, specialising in fluffy pom pom accessories and plants.
Why and how did your handmade business start?
I started selling button badges online, which was just to have a bit of fun while studying. The button badges featured works from other artists and online orders came in from all over the world, including France, Germany, USA and the UK.
After participating in the Create Start Program at RMIT I realised this was something I could treat as a business and not just a hobby.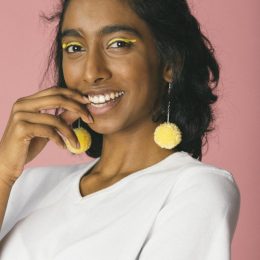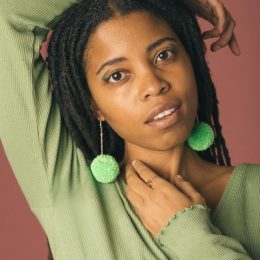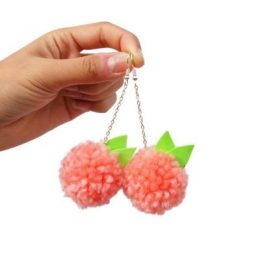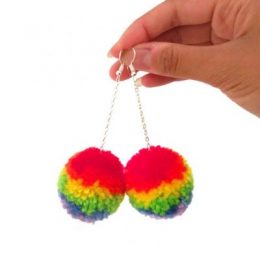 How did you learn your handmade skills?
Almost everyone learns how to make a pom pom in school, but I went on to perfect my pom pom making skills through trial and error as well as watching tutorials.
How did you come up with the business name "Bitsy"?
I settled on the name Bitsy because I like small things and this cute name seemed to encapsulate 'small things'. Bitsy also refers to computer Bits, which are the smallest unit of data on a computer, and I found this a fascinating double meaning.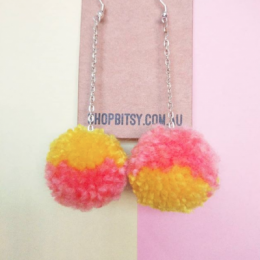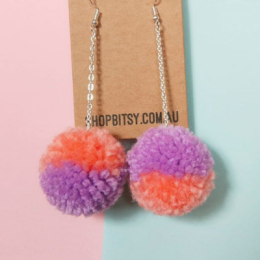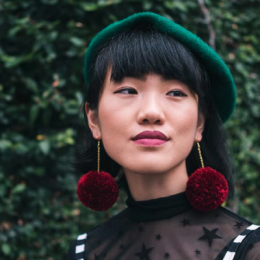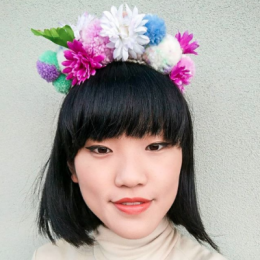 What did you want to be when you were a child?
I don't remember to be honest!
What's the hardest thing about running your creative business?
Having to be everything and everyone for the business, including making, marketing a handmade business, customer service, social media, accounting and so much more.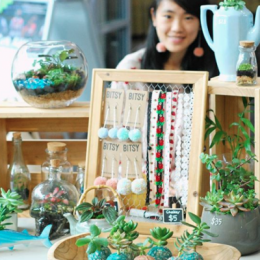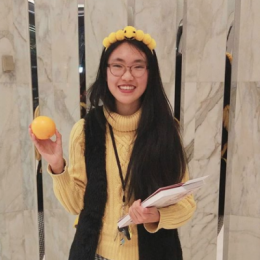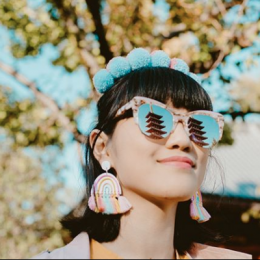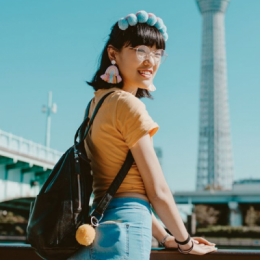 Who or what inspires you?
I'm inspired by nature and colourful flowers or patterns that I see around me.
Tell us about the Bitsy work space…
I work from my home studio which my parents built for me in the living room. I have a giant stash of my yarns collected over the years. I'm a bit of a mess when it comes to organising and stuff is just about everywhere, but it's a beautiful mess.
Where can we buy Bitsy handmade pom poms and accessories?
My pom poms can be found on my website or a number of stores including The Make It Collective Shop in Northcote, The Fat Yarn Store in Docklands and Design A Space in Melbourne city.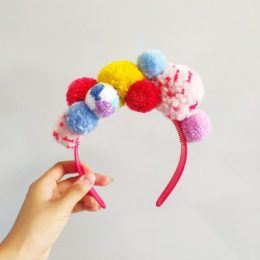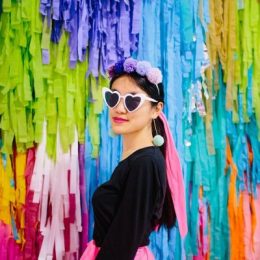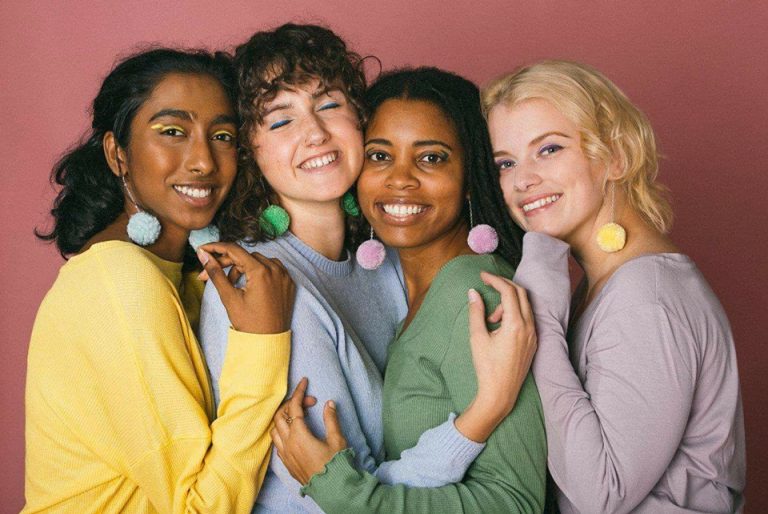 What do you love about being part of the The Make It Collective Community?
I love being able to connect with other makers and being able to physically see and touch all their handmade products!
BUY FROM Adela From Bitsy Handmade Poms Poms & Accessories
How to purchase products
Go To Store
Are you a maker?
Get your own Meet the Maker page to showcase your story, open an online store & join our community today!
Learn More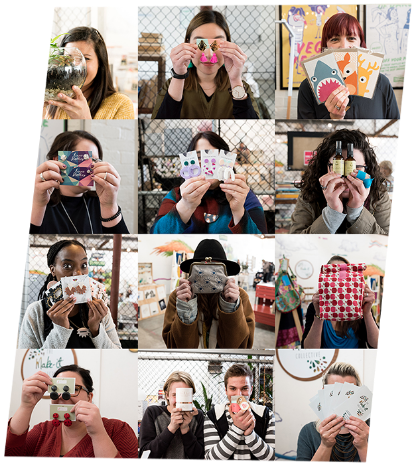 level up your knowledge
The Make It Collective blog