Thank you for your interest in hiring Meeting Space in our Melbourne workshop at 264 High St, Northcote.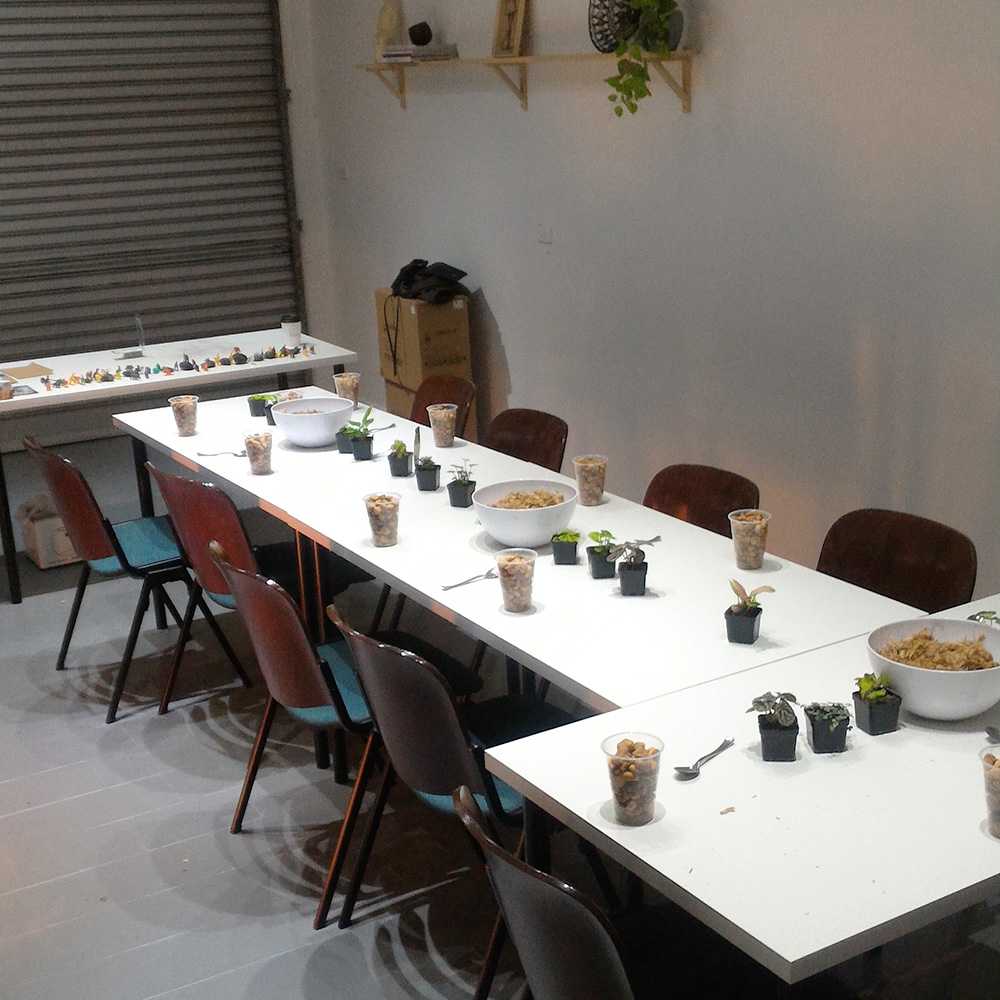 Availability
The Meeting Room is available to book weekdays, weekends and evenings.
Venue Capacity
The room accommodates a maximum of 14 people, excluding meeting facilitators.
Pricing
The Meeting Room is available for $50 per hour (minimum 2-hour bookings).
Booking Specials
Half day: 9am – 1pm = $180
Half day: 2pm – 6pm = $180
Full day = $300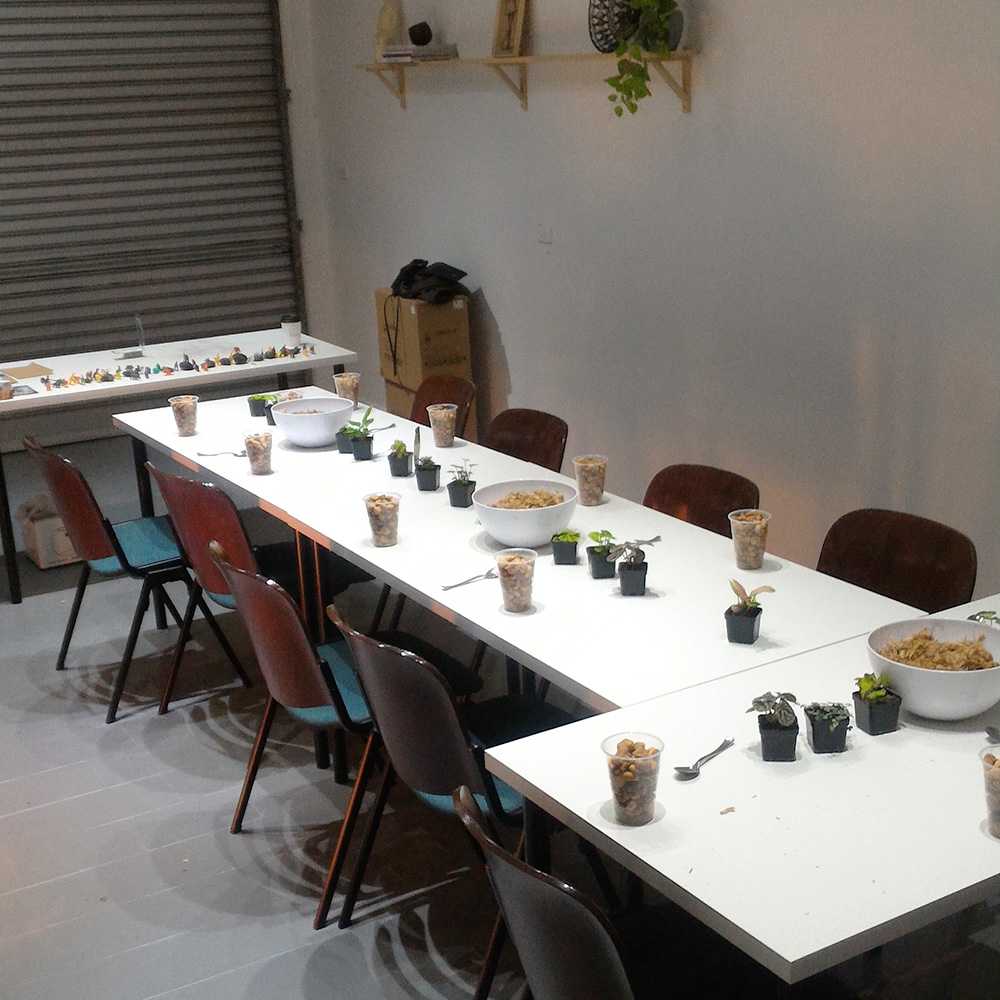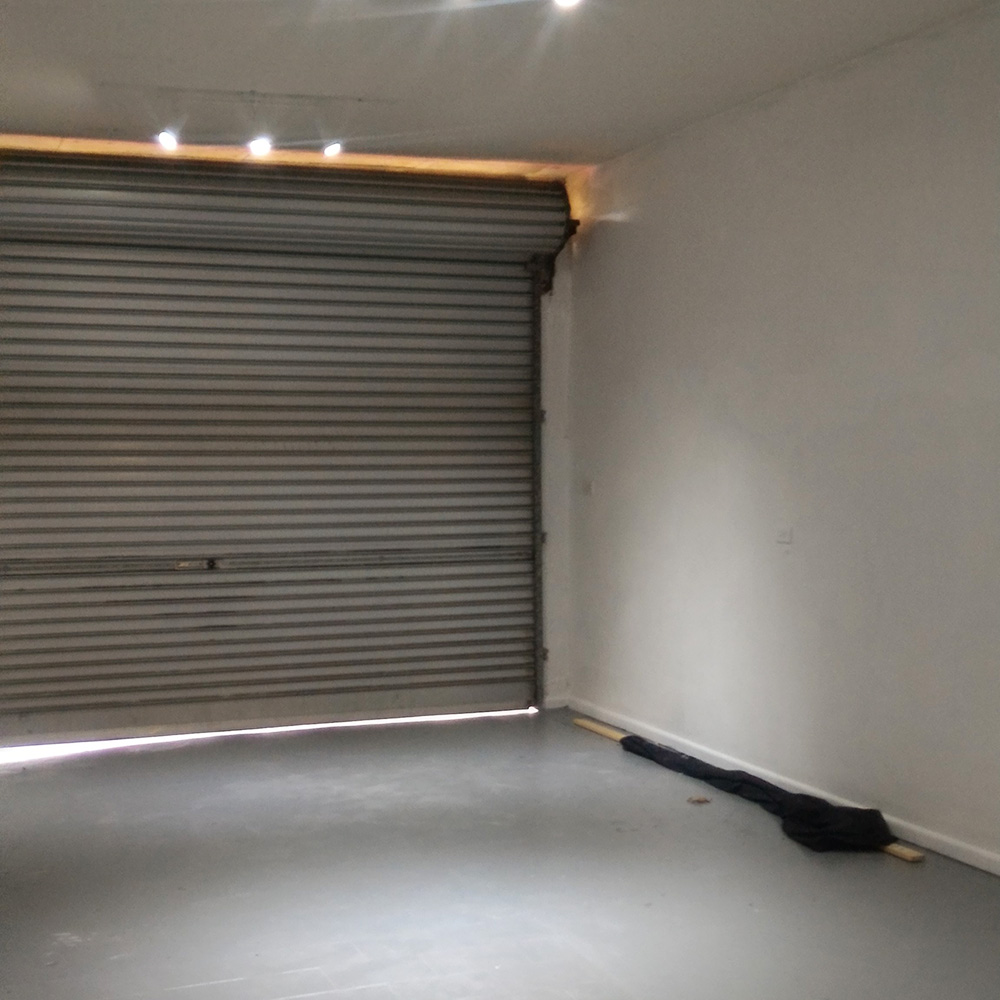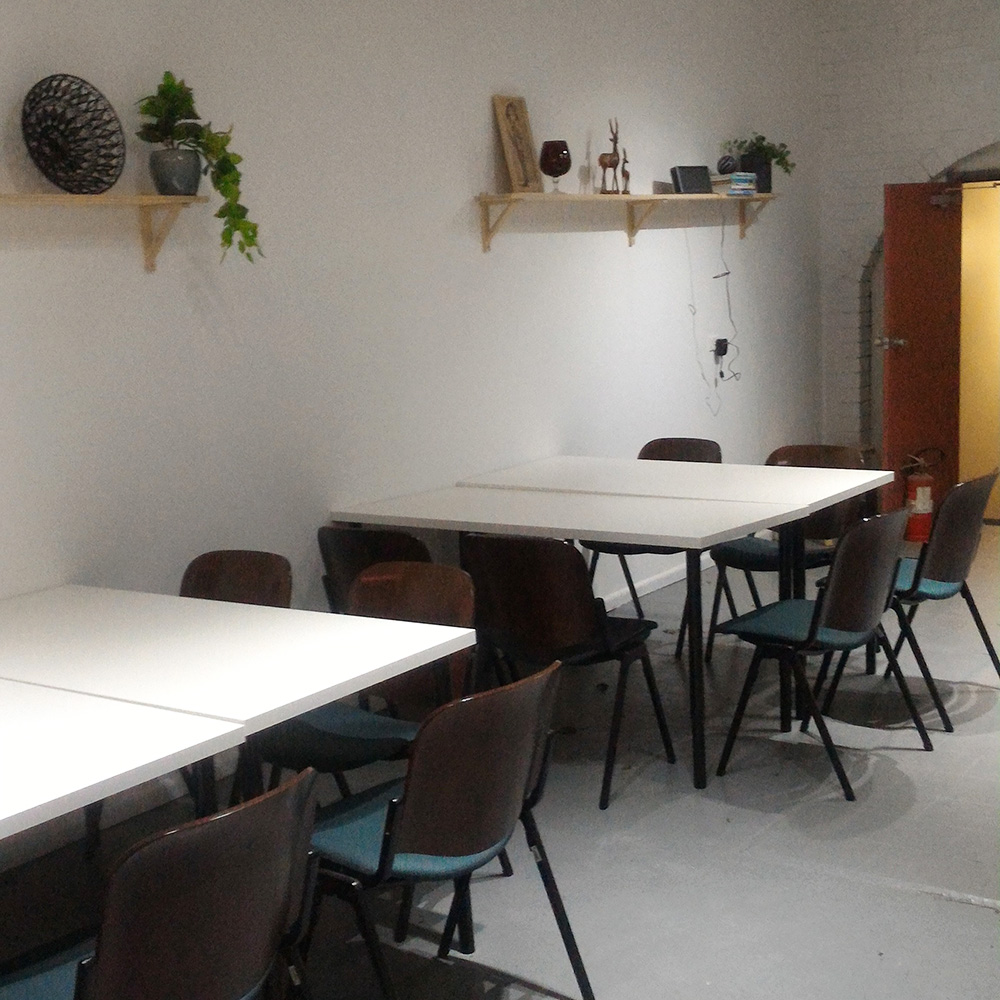 Inclusions
> A clean, private meeting space filled with natural light (the roller door at rear can be closed if preferred).
> A small kitchenette with reusable cups, plates and tea towels.
> A clean unisex toilet with soap and hand towels provided.
> Large whiteboard, markers and magnets for instruction and display.
> Chairs and desks catering for 14 workshop attendees.
> Convenient location amongst Northcote's best cafes and restaurants, walking distance from Northcote Train Station and trams.