If you've been suffering from an acute case of Bag Rage since Coles' and Woolworths' plastic bag bans were implemented, we've got some good news for Australians like you using 10 million plastic bags a day…
There are more than 6,500 locally produced reusable shopping bags available on Etsy alone that will prevent you from paying 15 cents a pop for plastic at the checkout, in what outraged shoppers are calling "profiteering".
Here are 39 of our faves from handmade bag brands currently featured at The Make It Collective, helping remind shoppers to take their reusable bags to the supermarket… because they're just too damn cute to forget!
Cheerio Paper Co
This Melbourne-based eco-label makes unique and playful keepsakes exploring the ups and downs of life with humour, colour and terrible puns.
Following on from the success of their Australia/Melbourne tote range, they now make suburb tote bags celebrating fictitious but familiar characters from some of Melbourne's most iconic suburbs.
When you buy a reusable shopping bag tote from Cheerio Paper Co, you're also supporting a handmade business that strives for environmental excellence by using sustainable materials, local production and renewable energy.
View Cheerio Paper Co stockists here.
Katapillar Designs
Eco-conscious Katapillar designer Katie McLorinan has exhibited her mixed-media drawings, paintings and digital art in galleries throughout Melbourne and Victoria, and you can now parade your very own Katapillar print down the supermarket isles on a handmade pattern tote shopping bag.
At $29 with free shipping, super strong cotton shoulder straps and soft yet durable 100% spun polyester poplin fabric, these colourful reusable shopping bags are posing a serious threat to single-use plastic.
View Katapillar Design stockists here.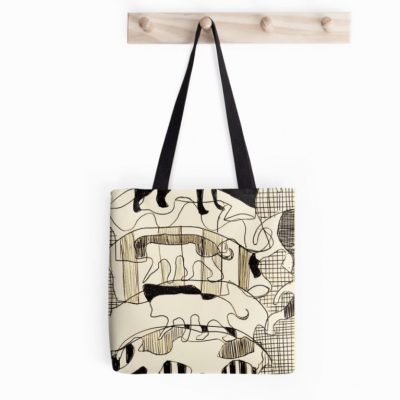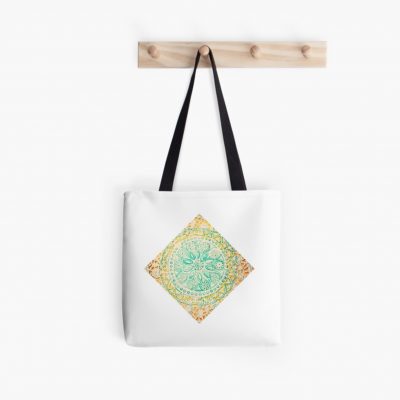 Vicinity Store
Vicinity Store's screen printed tote bags feature illustrations of Melbourne's most quintessential attractions, buildings and cultural loves.
Hand drawn by textile designer and illustrator, Julie Lamb, these reusable shopping bags measure 44cm wide by 42cm high with a handle drop of 21cm; perfect for an over-shoulder carry on your stroll home from the corner store.
Made from 100% cotton and hand-washable in cold water, these $20 totes are a stylish investment towards becoming a more ethical consumer, and make an excellent gift for travelling guests.
View Vicinity Store stockists here.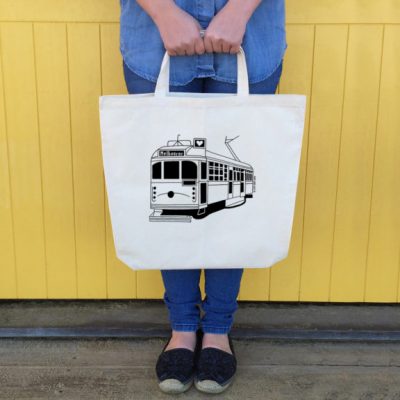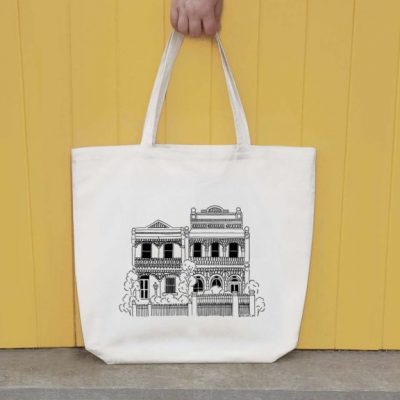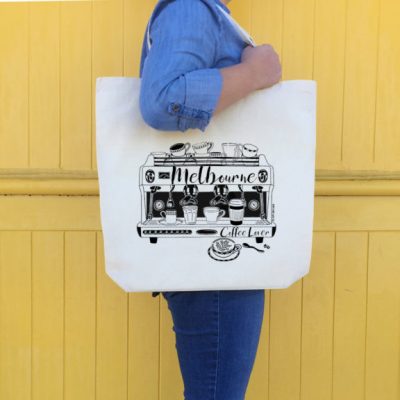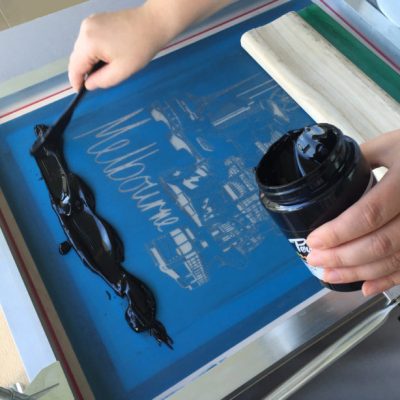 Kate Piekutowski
Australian/Polish artist Kate Piekutowski works predominantly with printmaking and explores the concept of cultural identity. As a first-generation child of migrants, Kate's work reflects on a disconnection with her Polish heritage and ancestors, and depicts European history and its folkloric roots.
Kate aims to trigger a sense of nostalgia and memories of a 'homeland', while portraying her own personal naivety of a romanticised world, captured beautifully by her new reusable handmade totes.
View more of Kate's whimsical handmade creations and prints here.
Beetroot Blankets
Don't be fooled by the name – Hobart's Kate Westlake makes so much more than just beautifully knitted and crocheted handmade blankets.
She loves to use natural fibres like wool, cotton and bamboo, and as a keen organic vegetable gardener, takes inspiration for design and colour from her own thriving patch.
For those of us less adept at gardening and more reliant on supermarket produce, Kate's reusable string bags are a vibrant and eco-friendly alternative to single-use plastic.
View Beetroot Blankets stockists here.
Spence Australia
Spence Australia is the creation of Sue Younis (Spence) and her daughter, Clare. Driven by the desire to provide high quality, unique and locally made mementos for visitors to their little town on the Great Ocean Road, their range of eco-stationary and homewares soon expanded to encompass a broader appeal, retaining their love of colour, quirkiness and Australiana.
Proud advocates of ethical fashion, their handmade totes celebrate everything we love about this giant island, from wattles and gums to lemonade popsicles and salty seaweed.
View more Spence Australia handmade gifts, homewares and apparel here.
Snafu Design
Two self-proclaimed 'mad sisters' from Melbourne combine minds to manifest the constantly evolving handmade brand, Snafu Design.
Their durable, washable, fully-lined and long-lasting fabric tote bags are a versatile addition to your Saturday morning market excursion, but also great for a day at the beach or a trip to the gym.
Made from 100% cotton with natural braided straps, these peppy handmade totes are bound to turn heads at the checkout.
View Snafu Design stockists here.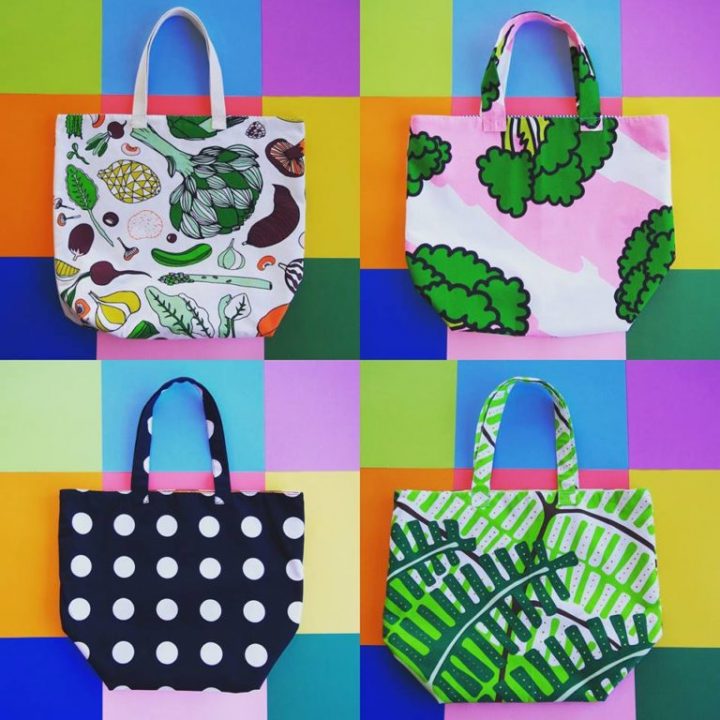 Need help deciding between reusable shopping bags?
The video below compares the different types of reusable bags, as well as answers the question on everyone's lips…

Take a deep breath and hit play. We'll get through this together like the rational human beings we are.
[youtube]https://youtu.be/llyOJ5ug80E[/youtube]
Finally, Beware Backstreet Bag Dealers
Don't risk back alley deals with sketchy opportunists now that Coles and Woolworths have fully reinstated their plastic bag bans and put an end to heavy-duty handouts.
Drop into The Make It Collective Shop in Northcote to view the diverse range of handmade reusable shopping bags available from local makers invested in sustainable practices and a cleaner future for generations to come.