Australian Made
Home,Kids
VP Creative
Hello, I'm Joe
After a lifetime in the woodwork trades, I decided to try something new. Design, creating & appreciation of the finished product always pleased me most. So in my late 70's, I bought a 3D printer. A bit of a wake-up call I must say. A hobby now to fill my days & keep me young. It's that design thing. Being creative. A finished product. You know, it's very much like my cabinet making career. So at 82, I'm carrying on.
*Photo from my home in Greenvale, Qld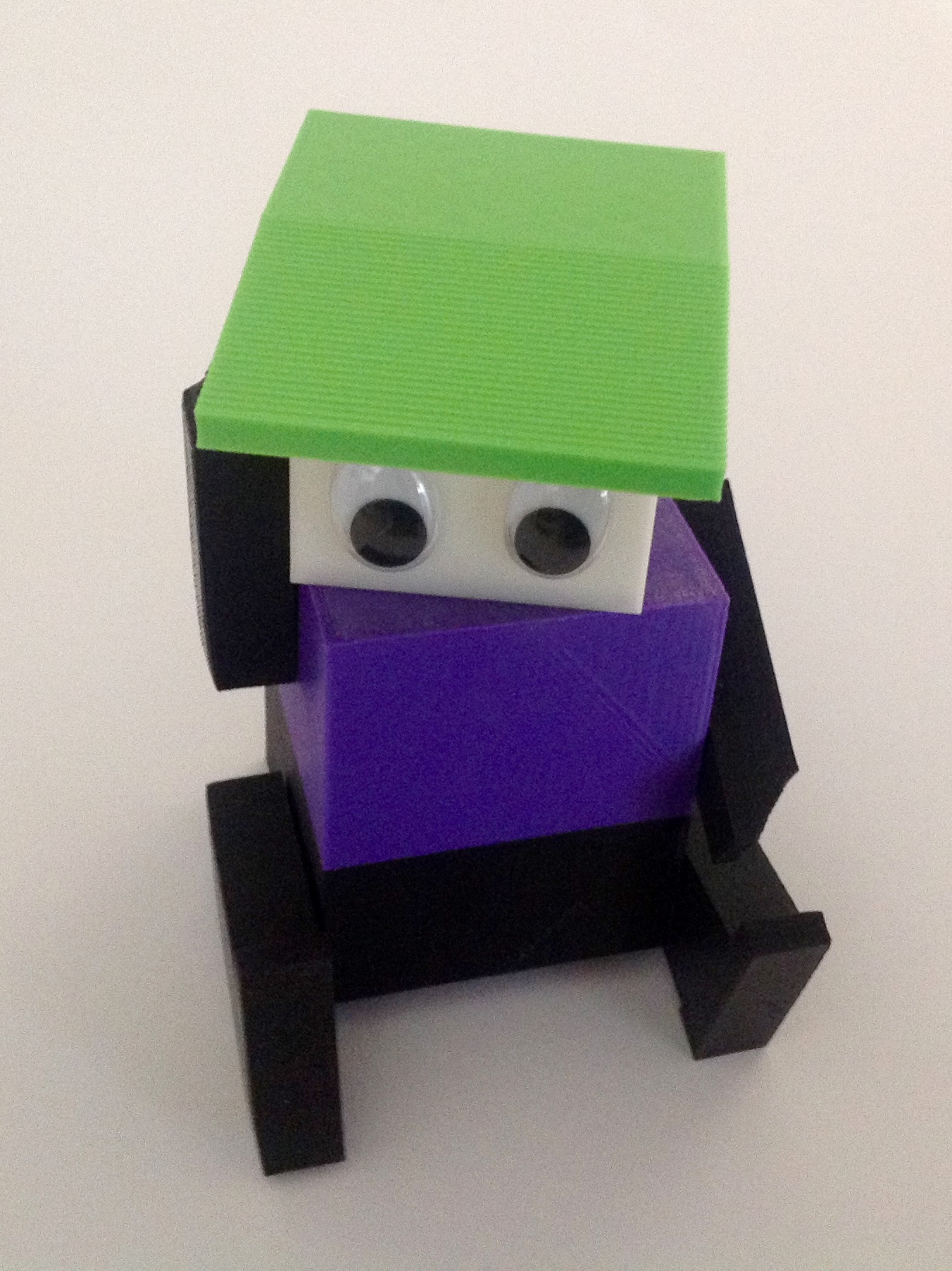 Based on 0 reviews
No products were found of this vendor!