Australian Made
Jewellery
Solart
Solart mixes colour and nature, with play, heart and fluidity.

In all of Solart's creations, original artworks are each scanned, UV printed and applied to beautiful sustainable woods which are then laser cut into natural and unique designs. Solart's jewellery is super lightweight, making them extremely comfortable and enjoyable to wear. The products are made here locally in Melbourne Australia.

Melbourne based artist and designer Leela Fernandez, creates vibrant and organic artwork, jewellery and gift cards, finding inpiration from nature and the world that surrounds her.

Painting in the moment, Leela experiences a flowing meditation between the inks and paper. Colour is her language, fluidity the accent and spontaneity the tone.

The name Solart has come from Sol as the sun in spanish, and Soul in connection, to the self.

"Creating brings me into the moment and into my heart. It allows me to design for women like you, who believe that jewellery is a huge part of our self-expression with the ability to influence how we feel each day. Colour, texture and design have the power to uplift, enliven and inspire who we are as individuals. I want to make a difference in women's lives, to empower and help you feel unique, creative, connected and ready to

shine."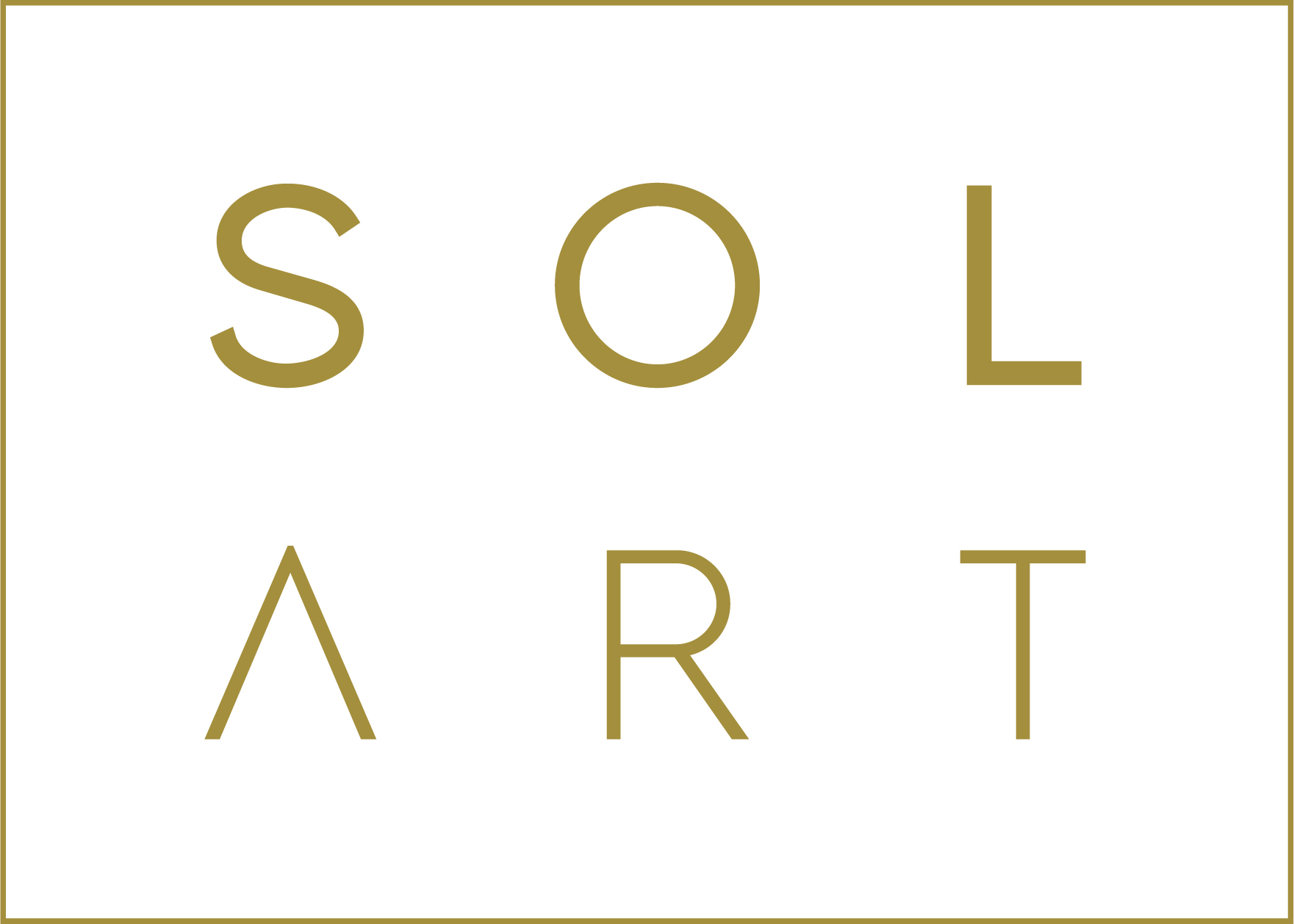 Based on 0 reviews