Australian Made
Home
By.Hemika
By.Hemika a creative ambition of Melbourne based artist Hemika that strives to share the beauty of nature through her artworks.
All my pieces are unique as they are handcrafted, and are functionally ready to use pieces (needed in our daily use) like coasters platters etc. Each of them are inspired by nature especially the sea, and all are unique. Our USP stands for one off pieces, making it special for you (no one will have the same product), with each piece having its own story, bringing happiness and joy to your home!
My love and passion for art and nature motivates me to create! Handmade just adds to it with a sparkle making it so special and unique, so I just keep creating. By.Hemika says... "let's bring home the ocean"!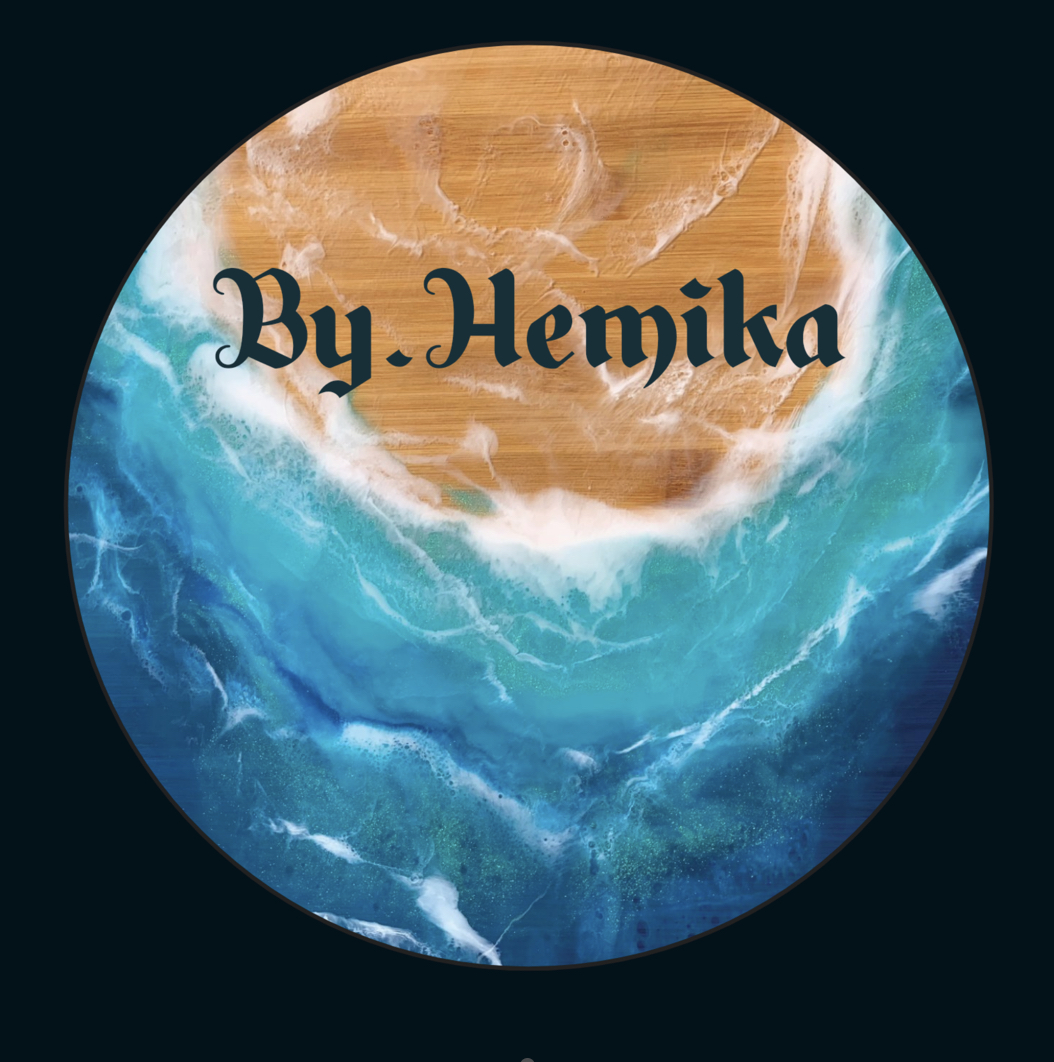 Based on 0 reviews